Online and automated payment by phone service will be temporarily unavailable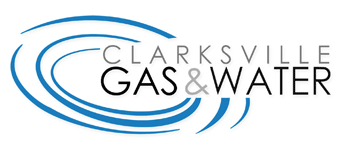 Clarksville, TN – Clarksville Gas and Water is pleased to announce the transition to a new online customer payment processing service. The new service will include the same secure online payment services as before, but will feature a new convenient One Time Payment option for monthly utility bill payment.
Customers will be able to select the new One Time Payment button on the Gas and Water home page, www.clarksvillegw.com , then choose Visa, MasterCard or Discover credit card payment or E-Check payment without establishing an "Access My Account" login and password.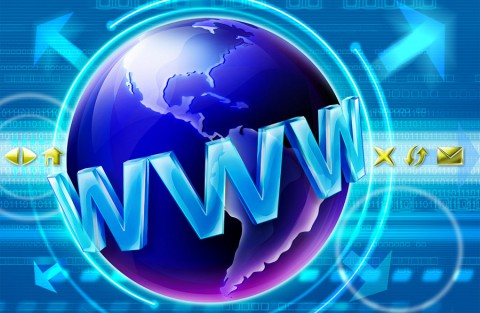 The transition to the new payment processing service will begin at 3:00pm on Friday, April 3rd, 2015, thru  3:00pm on Monday, April 6th, 2015. During the transition period the WebConnect, online payment, and the Utility Billing Line, automated payment by phone, will be unavailable.
Customers may pay their bills at either of the Gas and Water customer service centers located at 2015 Fort Campbell Boulevard or 2215 Madison Street or they may call 931.645.7400 Monday-Friday, 8:00am-4:30pm to speak to a customer representative to pay.
Drive thru window service and night deposit payment drop off is also available at each center.
Additionally, the following authorized collection agents accept utility bill payments during their normal business hours.
Authorized Utility Bill Collection Agents
City Hall, 1st Floor, One Public Square
Legends Bank, Planters Bank, US Bank, Heritage Bank
(All Clarksville Locations)
Customers are priority one at Gas and Water and their patience and understanding during the transition period is very much appreciated to allow for a more enhanced customer service experience.
Please call the customer service center, 931.645.7400, during normal business hours for more details or for assistance.