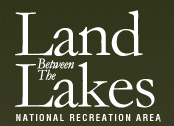 Office of Land Between the Lakes, KY/TN – Land Between The Lakes National Recreation Area's 2015 spring squirrel hunting season will open May 9th-June 14th, in Tennessee and May 16th-June 19th, in Kentucky.
Hunters must have a valid Kentucky or Tennessee state hunting license for the state in which they are hunting. Hunters age 16 and older must also have a Land Between The Lakes Hunter Use Permit. These are available online, 24/7 at www.landbetweenthelakes.us/reservations/ or North and South Welcome Stations, Golden Pond Visitor Center, and wherever Kentucky and Tennessee state hunting licenses are sold.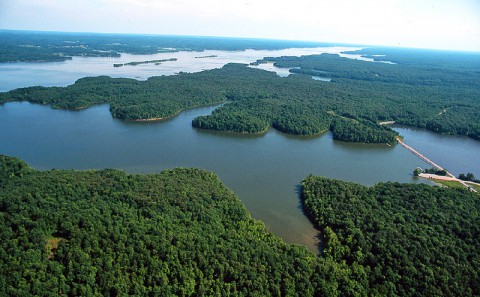 Hunters must abide by all applicable regulations and stay within legal hunting areas. The Tennessee daily bag limit is 10 with a possession limit of 20, and in Kentucky, the limits are 6 and 12, respectively. Hunters are strongly encouraged to use a tick repellent containing permethrin during these seasons.
Land Between The Lakes National Recreation Area manages more than 170,000 acres in western Kentucky and Tennessee as part of the U.S. Forest Service and the Department of Agriculture's public lands program. Land Between The Lakes offers outdoor recreation, lake access, land management, and environmental education to over 1.4 million visitors annually.
The Friends of Land Between The Lakes works in partnership with the Forest Service providing program services, funds development, and volunteer support.
To find more information about Land Between The Lakes, log on to the official website at www.landbetweenthelakes.us or call toll-free at 1.800.LBL.7077 or local at 270.924.2000. For more information on the Friends of Land Between The Lakes, log on to www.friendsoflbl.org
To subscribe to the official electronic newsletter, send an email to . Land Between The Lakes official Twitter accounts include @LBLScreechOwl, @LBLNature, @LBLHomeplace, and @LandBtwnLakes, and Pinterest www.pinterest.com/lblnra.
USDA is an equal opportunity provider and employer.