Barry Zito Throws Six Innings Of One-Run Ball For Seventh Win
Papillion, NE – The Sounds started the month of August on a high note, controlling Saturday night's series opener from the beginning and dominating the Omaha Storm Chasers with a 9-4 win at Werner Park.
Nashville started the hit party with three runs out of the gate. Craig Gentry and Joey Wendle hit back-to-back singles and Ryan Roberts made the Storm Chasers pay. The left fielder watched one strike breeze by him before launching his fifth home run of the season. Roberts finished with a pair of hits and two runs, reaching base three different times.
«Read the rest of this article»
Senator Harris hosts teleconference with gun safety advocates, complete remarks at the end of this release

Nashville, TN – Joined by gun safety advocates and a former chief of police, Tennessee Senate Minority Leader Lee Harris talked about the danger to Tennessee concert goers posed by an attorney general's ruling forcing private entities to allow guns at concerts.
"If this is allowed to stand, some of these major festivals may decide to end or move out of public parks," Senator Harris said. "A few reasonable people may avoid going just to avoid risk. Given the economic impact of these festivals, we have to do something so that people can feel safe at major festivals and concerts. We need legislation that makes clear that organizers can ban guns at these events when they believe there is a security risk." «Read the rest of this article»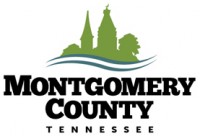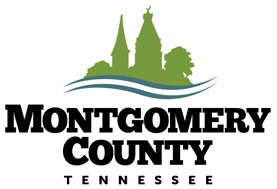 Montgomery County, TN – The Montgomery County Mayor's Office is pleased to announce that Christi Holt has been selected as the new Community Corrections Program Manager.
Christi has been with Montgomery County Government for over 20 years, serving in such roles as case officer for Community Corrections, school resource officer for the Sheriff's Office and most recently as a probation officer with the Juvenile Department.
«Read the rest of this article»

Clarksville, TN – The Clarksville Rotary Club is pleased to present the 2015 Go Commando Half Marathon, 10K, 5K, Fun Run & Shadow Run powered by CDE Lightband. Go Commando is a nonprofit event with proceeds going to many local charities and community projects.
The event begins on Friday, October 16th, 2015 with the Health & Fitness Expo at the Wilma Rudolph Event Center from 11:00am – 8:00pm and again on Saturday, October 17th, from 7:00am – 12:00pm.
«Read the rest of this article»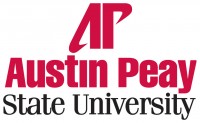 Clarksville, TN – Gregory Singleton, Austin Peay State University associate vice president for student affairs and dean of students, will deliver the keynote address at APSU's 86th Summer Commencement at 2:00pm, Friday, August 7th, in the Dunn Center.
A Tennessee native, Singleton earned an associate degree from Jackson State Community College. He went on to receive his Bachelor of Science in Education and his Master of Science in Student Personnel Services in Counseling from the University of Memphis.
«Read the rest of this article»

Montgomery County, TN – Two Clarksville-Montgomery County School System administrative appointments have been announced.  Roshae Harrison has been named assistant principal at Montgomery Central Elementary and Ptosha Maclin has been named assistant principal at Carmel Elementary.
«Read the rest of this article»
Saturday, August 1st, 2015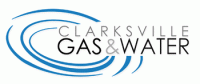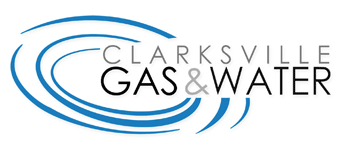 Clarksville, TN – Clarksville Gas and Water has closed Old Russellville Pike from Cheshire Road to East Old Trenton Road for water main leak repair.
Low water pressure and possible water loss may affect area residents.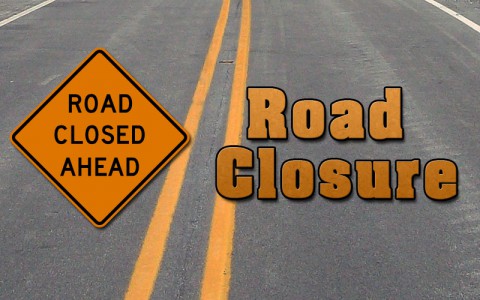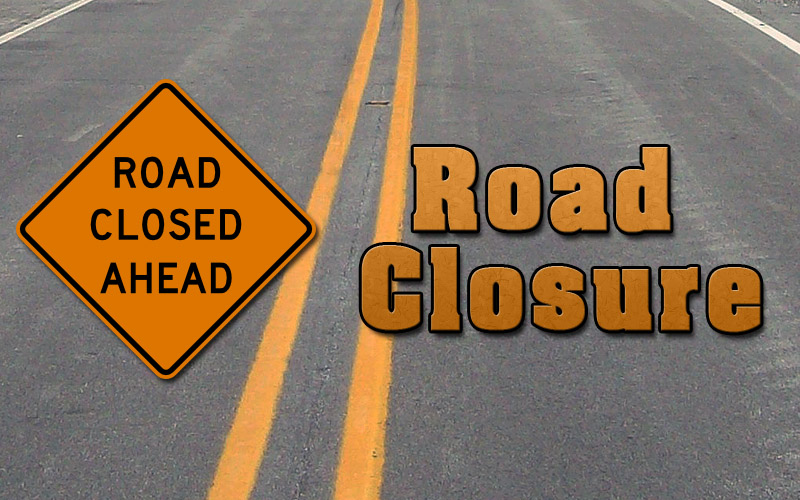 «Read the rest of this article»
Written by Staff Sgt. Terrance D. Rhodes
2nd Brigade Combat Team, 101st Airborne Division (Air Assault) Public Affairs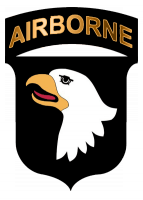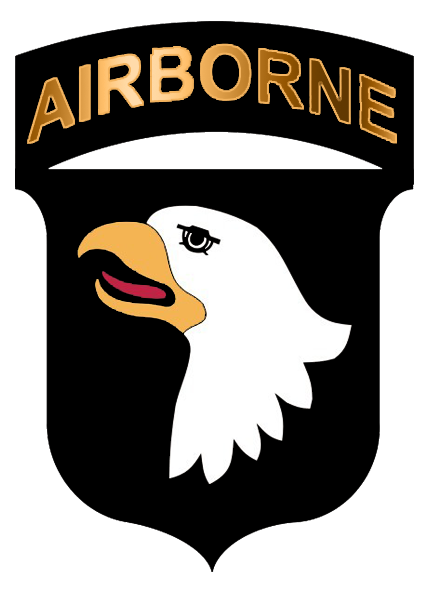 Fort Campbell, KY – The 101st Airborne Division (Air Assault) and Fort Campbell held its Day of the Eagles here July 30th, 2015.
Day of the Eagles is a tradition to honor past and present 101st Airborne Division Soldiers.
The first "Week of the Eagles" celebration was held in 1973, a year after the division was welcomed back from Vietnam. This year's Day of the Eagles themes are "Once a Screaming Eagle, always a Screaming Eagle," and "Continued legacy of dominance and dependability in battle."
«Read the rest of this article»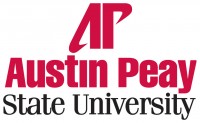 Clarksville, TN – Austin Peay State University and Communication University of China (CUC) recently signed an agreement that will see an international exchange of ideas, students and faculty in the fields of science and technology.
Four representatives from the Beijing-based institution visited APSU's Clarksville campus Tuesday, July 28th and Wednesday, July 29th to tour the University's facilities and meet with University representatives.
«Read the rest of this article»

Clarksville, TN – On Thursday, July 39th, 2015, Alcohol Beverage Control Agents, along with Narcotics Agents of the Clarksville Police Department's Special Operation Unit, conducted an alcohol search warrant at the Golf Club Food Mart at 2116 Golf Club Lane, seizing the entire beer inventory.
The store has been cited for selling alcohol to persons under 21 on four different occasions, dating back to May of 2014.
«Read the rest of this article»