Nashville, TN – The Tennessee Department of Labor and Workforce Development will hold a hiring event for Veterans and their families at the Tennessee American Job Center, 523 Madison Street, Suite B, Clarksville, TN on Thursday, October 1st.
The event starts at 10:00am and ends at 2:00pm.
«Read the rest of this article»
Austin Peay Sports Information

Toledo, OH – Austin Peay State University men's golf team will attempt to close out the Inverness Intercollegiate on a positive note, Tuesday, when the tourney concludes at the historic Inverness Club.
«Read the rest of this article»

Clarksville, TN – Hazelwood Elementary School has been nominated by the state for the National Title I Distinguished School Award for sustained student achievement.
The National Title I Distinguished Schools Program is a project of the National Title I Association, established to publicly recognize qualifying Title I schools for the outstanding academic achievements of their students.
«Read the rest of this article»
Due to Mulligan's door locking system, a thief was caught red handed.

Clarksville, TN – On September 18th, 2015 at 10:36pm, a Clarksville Police Officer responded to a Theft Of Property Shoplifting at the 2200 block of Wilma Rudolph Boulevard (Mulligan's Wine and Spirits).
The complainant advised that the suspect, Ina Tucker, concealed two bottles of Tequila in a bag and attempted to leave the store, passing the point of sale.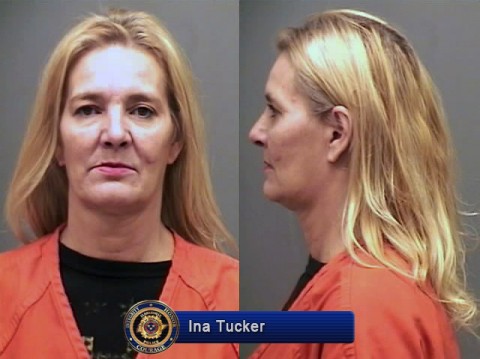 «Read the rest of this article»

Clarksville, TN – Clarksville Police Detective Dennis Honholt is searching for a suspect involved in an Aggravated Assault and is requesting public assistance.
The assault occurred on September 8th, 2015 between 10:30pm and 10:35pm. The victim stated that the suspect's first name is Nick, but she did not know his last name.
«Read the rest of this article»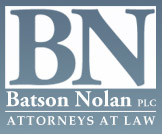 Clarksville, TN – Batson Nolan, PLC announces the addition of Maggie Smith as an Associate with the firm.
Raised in Clarksville, Tennessee and a graduate of Rossview High School, Maggie attended college at Austin Peay State University, where she graduated magna cum laude with a Bachelor of Arts in History in 2009.
She completed her law degree at the University of Memphis Cecil C. Humphreys School of Law in 2012.
«Read the rest of this article»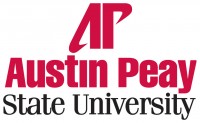 Clarksville, TN – This October, alumni and community members can support Austin Peay State University student-athletes while also enjoying an intense three-mile run through campus by participating in the APSU Scholarship 5K Run.
The race, which is a USA Track and Field certified course,will begin at 9:00am on October 10th at the Pace Alumni Center at Emerald Hill. «Read the rest of this article»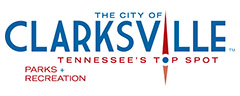 Clarksville, TN – The Clarksville Parks and Recreation Department has partnered with Altra Federal Credit Union and the downtown businesses to present One Frightful Night, also known as Fright on Franklin, on Saturday, October 31st.
Local businesses and organizations are invited to participate in this year's event scheduled to take place from 3:00pm to 6:00pm in downtown Clarksville.
«Read the rest of this article»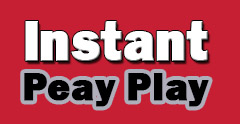 Clarksville, TN – For the best part of the last 20 years Austin Peay State University's baseball team has been at or near the top of the standings of the Ohio Valley Conference, so this past week's announcement of the hiring of Travis Janssen as its new head coach should keep fans expectations high.
Since 1994 the baseball program has won 12 OVC titles, six regular-season championships (1994, 2003, 04, 07, 11, 12) and six OVC tournament titles (1996, 2005, 07, 11, 12, 13), which led to six NCAA tournament appearances and two regional final games.
«Read the rest of this article»

Nashville, TN – Sometimes moving up in rankings is a good thing.  However, when the criteria is the number of women murdered by men in your state, being in the top 10 is not where you want to be.  Sadly, Tennessee has moved from 10th to 6th since last year's report was released.
More than 1,600 women were murdered by men in 2013 and the most common weapon used was a gun, according to the new Violence Policy Center (VPC) study When Men Murder Women: An Analysis of 2013 Homicide Data.
«Read the rest of this article»