Nashville, TN – The National Weather Service (NWS) reports a powerful storm system will approach Clarksville-Montgomery County as well as Middle Tennessee tonight. A tightening pressure gradient will cause southeast winds to increase to 15 to 25 mph with a few gusts up to 35 mph by this evening.
You can expect moderate to heavy rain to settle in over the area for at least 3 to 6 hrs. Ponding of water will be likely and motorists should slow down and avoid crossing areas where water covers the road. Many areas will likely see between one and two inches of rainfall.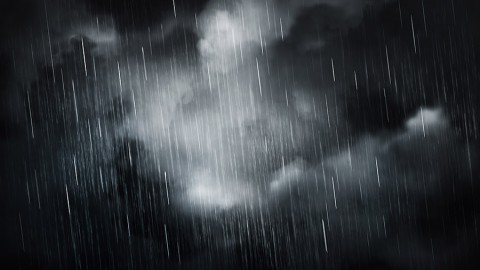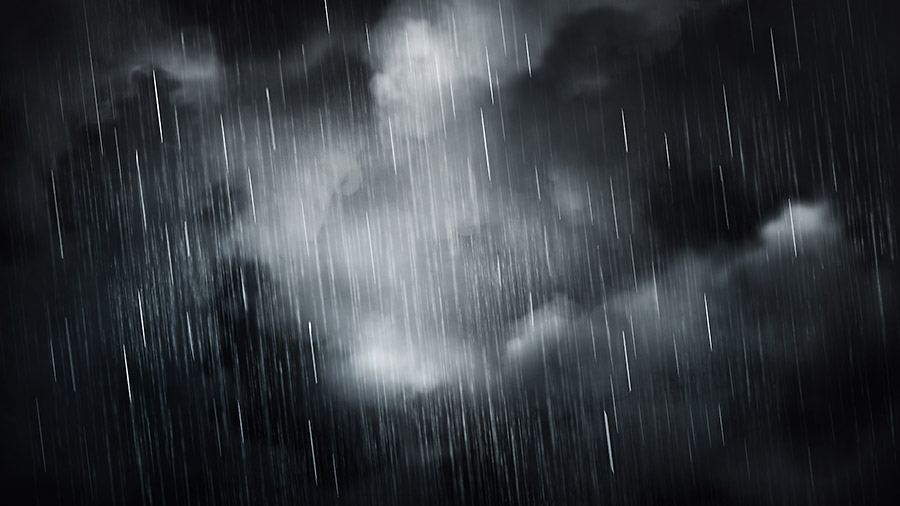 Winds will increase further tonight with south to southeast winds of 20 to 25 mph and gusts to around 40 mph. Winds will gradually subside from west to east across the mid state during the day on Wednesday as a cold front moves across the area.
This band of strong winds will push into extreme western Middle Tennessee and reach areas around Clarksville, Dickson and Waynesboro by 3:00am CST.
The band of strongest winds will likely reach the interstate 65 corridor, including the Nashville area, between 3 am and 6 am Wednesday morning. Just in time to complicate rush hour travel.
Wind advisory now in effect this evening to noon CST Wednesday. Winds will be southeast winds 15 to 30 mph with gusts to around 40 mph.
Some tree branches may be blown down. Loose outdoor objects could be blown around. A few isolated power outages are possible. Driving will be difficult at times especially for large vehicles and trucks.
A wind advisory means that winds of 25 mph or higher are expected. Winds this strong can make driving difficult, especially for high profile vehicles and blow down tree branches and loose outdoor objects. Use extra caution.
Counties Affected
Bedford County, Cannon County, Cheatham County, Clay County, Coffee County, Cumberland County, Davidson County, De Kalb County, Dickson County, Fentress County, Giles County, Grundy County, Hickman County, Houston County, Humphreys County, Jackson County, Lawrence County, Lewis County, Macon County, Marshall County, Maury County, Montgomery County, Overton County, Perry County, Pickett County, Putnam County, Robertson County, Rutherford County, Smith County, Stewart County, Sumner County, Trousdale County, Van Buren County, Warren County, Wayne County, White County, Williamson County, and Wilson County.