Written by Staff Sgt. Terrance D. Rhodes
2nd Brigade Combat Team, 101st Airborne Division (AA) Public Affairs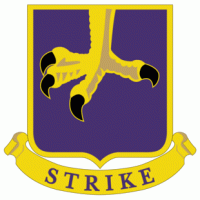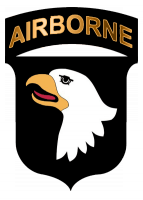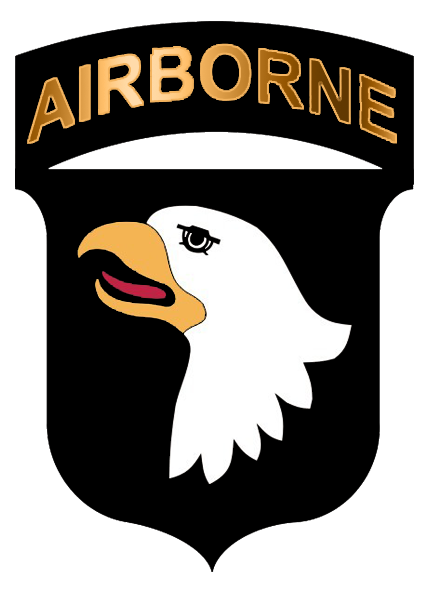 Fort Knox, KY – When it comes to military training, the most important lessons aren't usually learned from battalion-, company- or even platoon-level training. They're learned hands-on in a small squad.
Soldiers from 2nd Battalion, 502nd Infantry Regiment, 2nd Brigade Combat Team, 101st Airborne Division (Air Assault), conducted a live-fire exercise and sling load operations, at Fort Knox, Kentucky, December 10th.
The overall mission was to validate each squad in preparation for higher level live-fire exercises.
"The training we learn here today will only help us to be a better fighting machine later," Capt. Quincy Bahler, commander of Company A., 2nd Bn., 502nd Inf. Regt., 2nd BCT.
"The battalion's squad live-fire consisted of two fire teams and a squad leader. [The] objective for each team was to safely execute a firing lane with live rounds, said Bahler
Before an infantrymen can participate in a live-fire lane, he must first take the crawl, walk, and run mind-set to complete the training.
"The first day we started with blank [round] force-on-force training," said Bahler, a native of Los Angles. "[Next] we'll conduct day and night live-fire lanes."
The training was conducted at Fort Knox to give the Soldiers a variant of training.
"Back on [Fort] Campbell, there is only so many [training lanes] and after going through the lanes so many times, our Soldiers can easily figure the terrain out," said Bahler. "Coming to Fort Knox presented different challenges because our Soldiers haven't seen this land before."
Soldiers also got a chance to hone their skills on sling load operations.
"It was fun doing sling load operations again," said Cpl. Jonathan Gossert, a nodal network systems operator-maintainer, with Headquarters and Headquarters Company, 2nd Bn., 502nd Inf. Regt., 2nd BCT. "It's been over two years since I had a chance to participate in this type of training; it's refreshing."