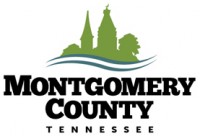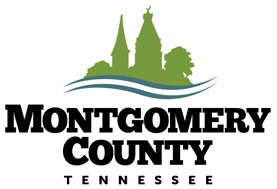 Montgomery County, TN – Montgomery County Parks and Recreation will host its second Public Input Meeting for the Fredonia Community Center and first Public Input Meeting for the proposed Montgomery County Greenway on Thursday, February 11th, at 6:30pm.
The meeting will take place in the gymnasium of Mount Herman Baptist Church, 2204 Jarrell Ridge Road. These are two separate projects that will both benefit the Fredonia community.
This meeting will introduce a schematic drawing of the Fredonia community center, as well as offer the citizens of the community a chance to discuss the greenway trail section proposed for this community.
We encourage all interested parties to attend, as information obtained from this meeting will ensure that future development and operations of the Fredonia Community Center and Montgomery County Greenway will reflect the needs of the community.