TDH Offers Suggestions to Improve Heart Health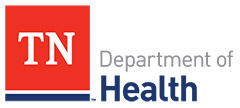 Nashville, TN – Heart disease is the number one killer of adults in Tennessee and among its primary causes are poor diets and a lack of adequate physical activity.
The Tennessee Department of Health reminds individuals the winter months demand increased attention for heart health because short days and cold weather prompt many of us to crave comfy couches and calorie-rich, feel-good foods.
«Read the rest of this article»

Nashville, TN – Tennessee Senator Sara Kyle's legislation to eliminate the check box that asks about prior felonies from state job applications passed out of the Senate State and Local committee today with bipartisan support.
«Read the rest of this article»

Clarksville, TN – The Montgomery County Sheriff's Office is a place in Clarksville with lawmen who dedicate themselves beyond the call of duty. In addition to their sworn duty to uphold the law and protect public safety, they are represented with a team each year during the Relay For Life fundraising campaign.
The Annual Chili Cook Off will support its team in their campaign drive to support the American Cancer Society Relay For Life in Montgomery County.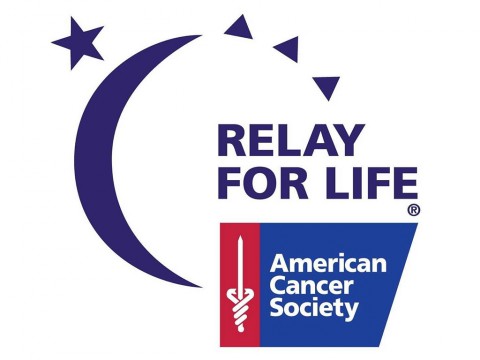 «Read the rest of this article»
APSU Sports Information

Clarksville, TN – First baseman Dre Gleason posted his second-straight four-hit outing and had five RBI to pace Austin Peay State University's baseball team to a 13-6 nonconference victory against Southern Illinois, Tuesday, at Raymond C. Hand Park.
Austin Peay's (3-1) offense got started early and kept pushing throughout the contest.
«Read the rest of this article»

Clarksville, TN – The Clarksville Police Department had at least three occurrences where a vehicle with occupants impersonating Clarksville Police Officers pulled over citizens.
Due to a Field Interview conducted and photos taken by CPD District 3A night shift Patrol Officers on individuals who matched the descriptions of the Police Impersonators, CPD's Detective Daniel Wimmer was provided with suspects and brought them in for interviews.
«Read the rest of this article»
Tennessee (13-14/6-8 SEC) at South Carolina (22-5/9-5 SEC)
Wednesday, February 24th, 2016 | 9:05pm ET/8:05pm CT
Columbia, SC | Colonial Life Arena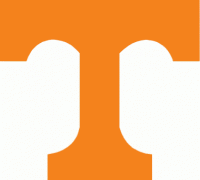 Knoxville, TN – Tennessee leaves the state for the final time during the 2015-16 regular season as it travels east to face South Carolina for a Wednesday night, 9:00pm ET/8:00pm CT tip on the SEC Network.
Coming off an impressive home victory over LSU on Saturday, the Vols (13-14, 6-8 SEC) will be chasing their first set of consecutive wins since December. Without the services of leading scorer Kevin Punter Jr. (22.2 ppg), Tennessee pieced together a total team effort en route to an 81-65 victory against the Tigers.
Junior Robert Hubbs III posted a team-high 19 points while senior Armani Moore recorded his second double-double in as many games with 17 points and 10 rebounds.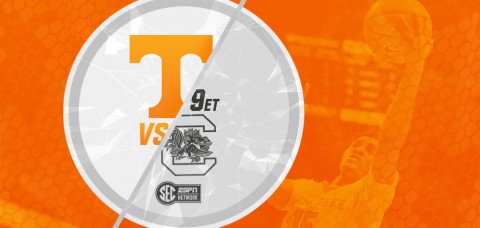 «Read the rest of this article»
APSU Sports Information

Hilton Head Island, SC – Not a lot of birdies were to be found by Austin Peay State University men's golf team, Tuesday, in the final round of 11th Annual Wexford Plantation Intercollegiate, played at the Wexford Plantation Course.
«Read the rest of this article»

Clarksville, TN – Clarksville Police Detective Channing Bartel is trying to identify a male suspect involved in two commercial burglaries that occurred over the weekend and is requesting public assistance.
The first commercial burglary occurred at a business at the 1200 block of Northfield Drive between the dates and times of February 20th, 2016 at 10:00am and February 22nd, 2016 at 7:20am.
«Read the rest of this article»

Clarksville, TN – During his last night on earth, what thoughts and emotions might have passed through the mind and heart of Dr. Martin Luther King, Jr.? During Black History Month, in honor of the civil rights leader, the Roxy Regional Theatre explores this idea in five public performances of "The Mountaintop", February 24th – February 27th.
On the evening of April 3rd, 1968, after delivering one of his most memorable speeches, an exhausted Dr. King retired to his room at the Lorraine Motel in Memphis, TN. In this gripping re-imagination of events occurring in the hours before his assassination, playwright Katori Hall picks up with a fictional depiction of a mysterious stranger who arrives at the motel room with some surprising news, forcing Dr. King to confront his destiny and his legacy to his people.
«Read the rest of this article»
Tuesday, February 23rd, 2016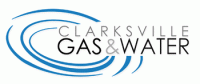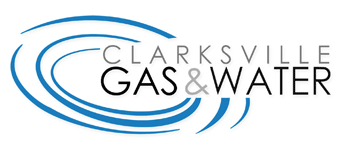 Clarksville, TN – Clarksville Gas and Water has turned off water service on a section of McAdoo Creek Road between 751 McAdoo Creek Road and Ashland City Road to repair a water main leak.
Area residents may also experience low water pressure during the work. «Read the rest of this article»