Clarksville, TN – The Montgomery County Sheriff's Office is a place in Clarksville with lawmen who dedicate themselves beyond the call of duty. In addition to their sworn duty to uphold the law and protect public safety, they are represented with a team each year during the Relay For Life fundraising campaign.
The Annual Chili Cook Off will support its team in their campaign drive to support the American Cancer Society Relay For Life in Montgomery County.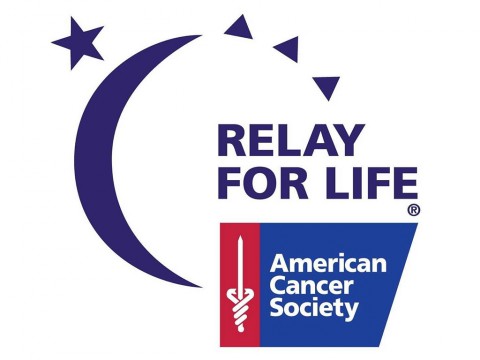 The Chili Cook Off will be held 11:30am until 1:00pm on Friday, February 26th in the 2nd Floor Training Room of the Public Safety Complex. Interested community members are invited to compete, preparing a favorite chili recipe to compete for the coveted "Gold, Silver and Bronze Ladles."
Contact Melisa Smith 931.542.5214 to enter to compete. Monetary donations will be accepted at the door for Relay For Life.
The world's largest grassroots fundraising movement, Relay For Life, mobilizes communities throughout the country to celebrate people who have battled cancer, remember loved ones lost, and provide participants with an opportunity to fight back against the disease.
Relay brings together friends, families, businesses, hospitals, schools, faith-based groups, people from all walks of life – all aimed at furthering the American Cancer Society's vision of creating a world with less cancer and more birthdays.
To join the Montgomery County Relay For Life effort, to register as a team of individual visit Montgomery County's website at www.relayforlife.org/montgomerytn
For other questions contact Jason Pennington at 931.980.6058 or Brittnye Farley at 931.220.1226.