Written by Staff Sgt. Terrance D. Rhodes
2nd Brigade Combat Team, 101st Airborne Division (AA) Public Affairs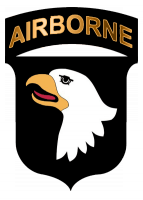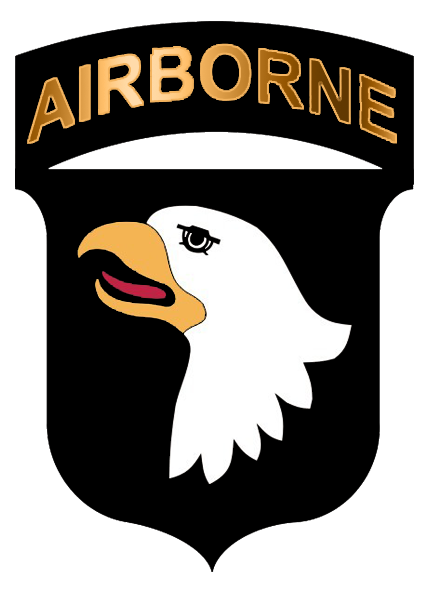 Fort Campbell, KY – In the military the 'drive to win' is seen on a daily basis. From Soldiers conducting physical training each day to serving in multiple conflicts over the last decades, winning is and always will be the goal. For the Fort Campbell culinary team, winning is all that matters.
The Fort Campbell culinary team is schedule to compete in the Army's annual Military Culinary Arts Competitive Training at Fort Lee, Virginia, March 3rd-11th. The team is comprised of soldiers from different units on Fort Campbell. Before the Soldiers became a 'team' there were many challenges they had to overcome.
"Slowly we became a team and then we grew into a family," said Pfc. Frankie Castro, a culinary specialist, assigned to 2nd Battalion, 44th Air Defense Artillery Regiment, 101st Airborne Division Sustainment Brigade, 101st Airborne Division (Air Assault). "At first we all had our guards up, because we all came from different units. We didn't trust each other," said Castro.
The team was full of individuals that only wanted to out shine one another.
"At first I was competitive because I wanted to be better than the next person and didn't care about the team concept," said Spc. Ayanna Miller, a culinary specialist, assigned to 1st Brigade Combat Team, 101st Airborne Division (Air Assault). "But as we got closer to competing, we started helping each other out because we all realized we can only win as a team," continued Miller.
Last year, the team competed and won over eight awards. The members of this year's team have changed but the pressure to win is still the same.
"Our team leadership have high expectations of us," said Castro, a Queens, New York, native.
Spc. Greg Becker and Spc. Stephen Briscoe (team leaders) competed on last year team and won many different awards, we want to do the same, added Castro.
Preparing a meal on the culinary team is much different than preparing meals at the dining facility.
"Cooking on the culinary team has given me a chance to advance my skills that aren't offered in the dfac," said Spc. Brandon Keller, a culinary specialist, assigned to 101st Combat Aviation Brigade, 101st Airborne Division (Air Assault). "There's nothing wrong with dfac cooking, but being here has taught me so much more. People really get a chance to see what we do on a higher level."
"Cooking here is so different than the dfac," said Miller a Würzburg, Germany, native. "Here we learn how to season and plate the food correctly."
All of these skills will be put to test at the Army level competition next week.
"Nobody in the Army works as hard as we do so Fort Lee better get ready for us," said Keller. "We're going there to win!"