Clarksville, TN – Dr. Sharon Mabry, mezzo-soprano and professor of music at APSU, was invited by Southern Illinois University in Carbondale for a Master Teacher residency in vocal performance.
In this capacity, she worked with SIU's voice faculty and classical vocal majors, as well as several students from the musical theatre program.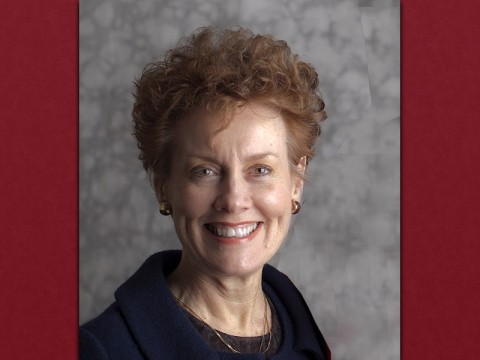 Mabry spent March 28th-30th coaching undergraduate and graduate student soloists in three large master classes.
The repertoire performed by the students included operatic, as well as art song literature from several historical musical style periods, but emphasized contemporary works by American composers.
In addition, she presented a talk about her new book, "The Performing Life: A Singer's Guide to Survival" and discussed many issues of concern to a future performing artist, taking numerous questions from the large audience.
"I was extremely impressed with the high level of talent and thorough preparation presented by the singers," Mabry said. "They were delightful to work with and eager to experiment with new ideas."
During Mabry's career in music education, she has received Austin Peay State University's highest award for creativity, the Richard M. Hawkins Award, and for teaching, the Distinguished Professor Award. Her presence at Southern Illinois was part of their new music festival called Outside the Box. Bringing composers and performers of international acclaim to campus, Outside the Box sees performers join with SIU musicians and composers to create a weeklong atmosphere of engaging, contemporary concert music.
For more information on the APSU Department of Music, visit www.apsu.edu/music