Montgomery County, TN – The Clarksville Montgomery School System is offering another opportunity for parents to apply for the CMCSS Pre-Kindergarten in May.
To be eligible, children must be 4 years old before or on August 15th, 2016 and reside in Montgomery County.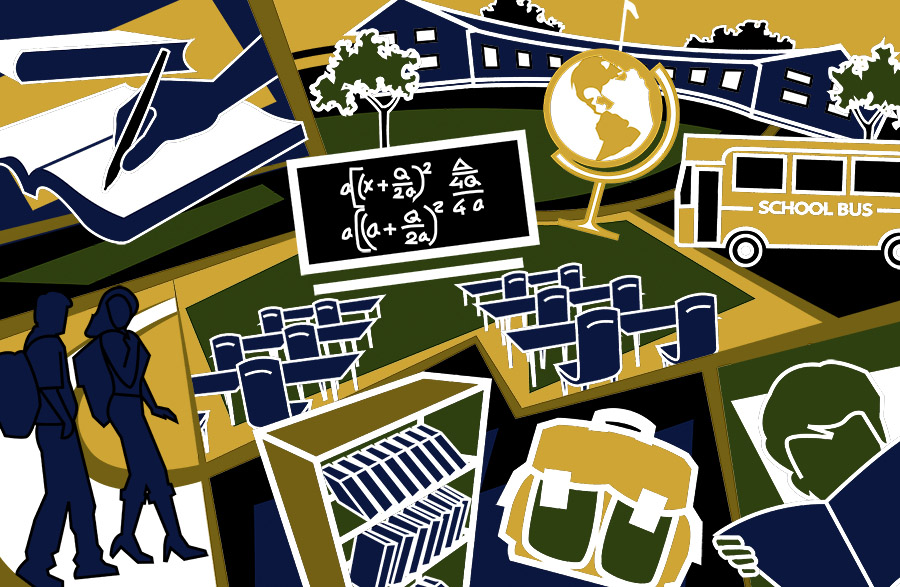 The Tennessee Department of Education mandates every effort must be made to enroll the economically disadvantaged (low income).
While hundreds completed the application process in March, most did not meet first priority mandatory status. Therefore, other parents will be given an opportunity to complete the application process.
Application packets will be distributed at the Application Opportunity Meeting. A copy of the documents listed below must be presented before receiving the application packet.
Please have the originals available for verification.
Official Birth Certificate
Up-to-date Physical and Shot Record on the TN Immunization Certificate
Proof of Residency – Parents or guardian must provide one of the following items listed: Most recent CEMC, CDE, or CG&W bill; Mortgage Statement or Deed; Lease/Rental Contract. If a parent/guardian lives with someone else, he or she must bring a notarized letter from the person residing at your present address and one of the above documents.
Verification of current income for all adults in the household (2 different official documents/ sources). All applicants must submit an Income Tax Form 1040A or 1040 or AFDC/Public Assistance form with their EBT Card (Official DHS eligibility letter for Food Stamps and/or Family First) Other acceptable documents for the second source of income: Social Security/SSI; Veteran's Benefit Letter; W-2; Unemployment Compensation; Verification of pay by employer (2 Current pay stubs); Child Support; LES (required for all active military personnel)
Students zoned for these schools are assigned on each specific date to come to Moore Magnet Elementary for an opportunity to apply for Pre-Kindergarten for the 2016-17 school year.
The following are dates are for specific school applicants to attend, excluding Minglewood and Pisgah, which are at their maximum capacity already.
Tuesday, May 10th, 4:30pm-6:30pm at Moore Magnet School, 1350 Madison Street. Students zoned for: Barksdale, Moore Magnet, Norman Smith, Cumberland Heights, Montgomery Central, Carmel, Sango, or East Montgomery
May 11th, 4:30pm–6:30pm at Moore Magnet School, 1350 Madison Street Students zoned for: St. Bethlehem, Northeast, Hazelwood, Woodlawn, Liberty, Oakland, or Rossview
May 12th, 4:30pm-6:30pm at Moore Magnet School, 1350 Madison Street Students zoned for: Kenwood, Ringgold, Darden, or West Creek
For more information, contact: Theressa Powell, Pre-Kindergarten Coordinator, Theressa.Powell@cmcss.net 931.648.5653 Ext. 1005