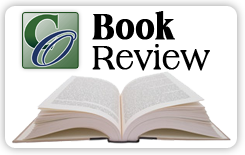 Clarksville, TN – Clarksville resident, Dr. Michael Shoulders, has written Crossing the Deadline: Stephen's Journey through the Civil War (Sleeping Bear Press) just in time for a must have summer read. With palatable feeling for the young 13-year-old Stephen Gaston, a Centerville, Indiana native who joins the Union Army to become a bugler for Colonel Eli Lilly.
Stephen's older brother has already been killed in the Civil War and Stephen feels compelled to do his part. Little does he know that a long term in prison and a stint as a passenger on the Sultana await him.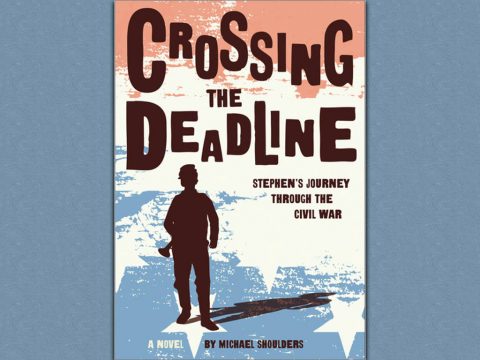 Stephen's father has died and the family is living hand to mouth under the cruel hand of his uncle Clem. Stephen's mother works at Dutch's Mansion House all day and then pays five dollars a week for the family room at Clem's house where she also cooks and cleans.
Clem arranges for Stephen to join the army although he is underage but makes him swear to send his pay home to Clem.
The story unfolds as Stephen finds out the truth about the glories of war. He makes friends with others who have joined up and teaches one man how to play the bugle. Stephen loves to sound his instrument for the men whether calling them to arms or playing the songs they love from home.
Michael Shoulders weaves the story of this young boy's life with just the right tone. The words flow in perfect harmony whether he describes the horrors of the prison camp or the worst ship's disaster in American history. The Sultana, although not as well known as The Titanic, actually had more casualties.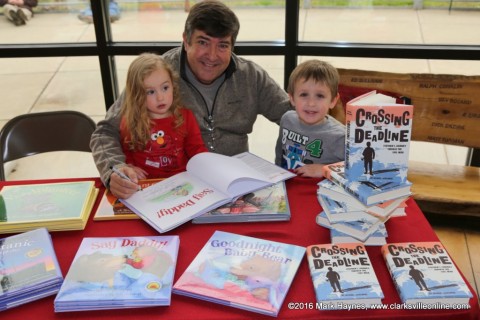 The overcrowded ship was carrying soldiers home up the Mississippi River when it is believed a boiler blew up and caused a fire that sank the ship. Since Abraham Lincoln had been assassinated just a dozen or so days prior to this catastrophe and many of the telegraph lines had been destroyed during the war, the sinking of The Sultana never received the publicity that it might have.
The term, "crossing the deadline," refers to a zone at the edge of a prison where anyone who stepped into it would be shot. This kept prisoners at bay and even warned visitors that getting to close to the walls of the prison would be hazardous to their health.
Characters in Crossing the Deadline are unforgettable. For instance, even though her own son had been killed when he was a Confederate soldier, Mrs. Gardner risks her own safety to bring food, writing supplies and medical care to the Union soldiers incarcerated in "Castle Morgan," the prison where Stephen is held.
Another character forever memorable is Big Tennessee an almost seven-feet tall soldier who becomes one of Stephen's best friends during his prison term.
Crossing the Deadline is a well-researched look at what war does to people. It shows those who spit on others and those who hold out a helping hand. Dr. Shoulders is the author of fourteen books. His work is well worth reading and he has been an educator for 30 years. With his wife, Debbie, he lives in Clarksville but travels throughout the country visiting 100 schools a year with his message, Reading IS Magic."
To learn more about author Michael Shoulders and his books, visit www.michaelshoulders.com
You can purchase his books at www.mkt.com/michael-shoulders
Listen to Michael read the prologue to "Crossing the Dead Line"