Clarksville, TN – On Sunday morning, May 12th, 2016, at 9:15am, Clarksville Police reports person barricades himself in his motel room.
Dustin James Leach had a felony escape warrant on file out of Sumner County Tennessee. He was located in a motel room at the Days Inn on the 76 Connector with Paige Jenkins, who also had warrants on file.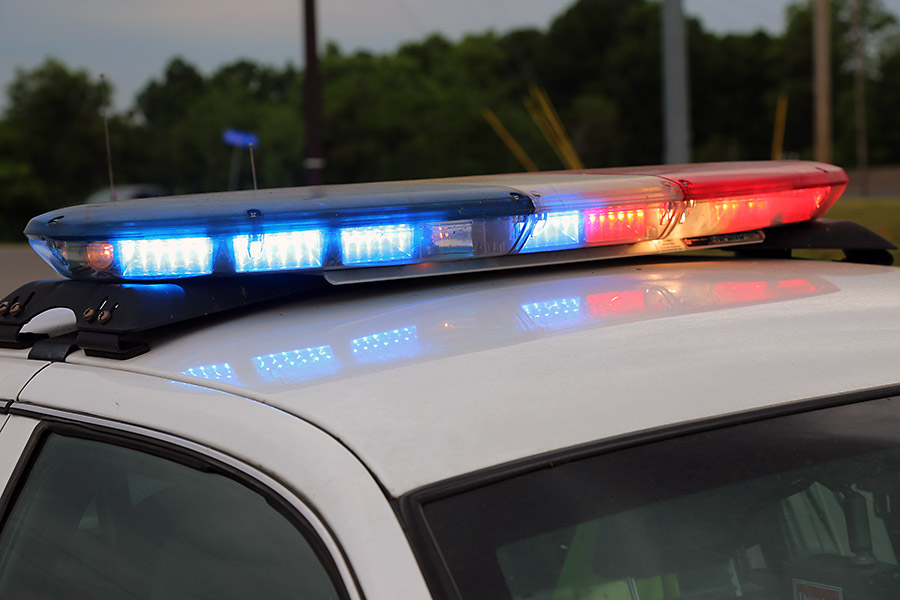 They initially would not come out of the room and the TACT Team along with the Crisis Negotiators were called and they both came out a short time after they arrived.
Both suspects were transported to the Montgomery County Jail.
Leach is waiting to be picked up by the Sumner County Sheriffs Office.
Leach was listed in the National Crime Information Center (NCIC), the FBI Information Systems, as being Armed and Dangerous and having Violent Tendencies. He also has a history of Aggravated Robbery, Possession of Prohibited Weapons and Resisting Arrest.