Clarksville, TN – On Thursday, June 23rd at 7:00pm, the Montgomery County Sheriff's Office will hold a Community Information Exchange at Bethel Baptist Church.
This is a community meeting for Montgomery County Zone 4 and 5, which includes: Palmyra, Cunningham, Sailors Rest, Southside, Cumberland Height, and Shiloh.
The event is hosted by Investigator Mark Lankford and Deputy Ted Denny.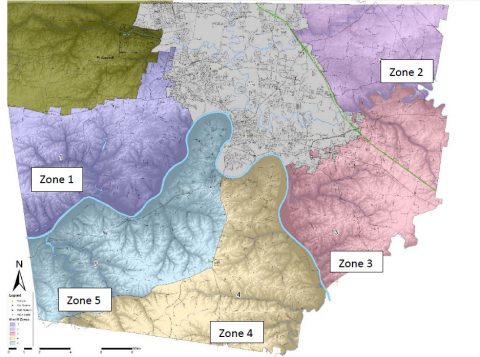 Investigators and deputies who work criminal cases in Montgomery County will:
Discuss CRIMES that have been occurring in your area.
Familiarize citizens with how the MCSO works to prevent and address criminal activity.
Solicit feedback from citizens and address concerns that they are having.
Share some crime prevention techniques along with methods to help prevent you from falling victim.
Build connections with citizens to help keep your community safe.
Bethel Baptist Church is located at 2301 TN-13, Palmyra, TN 37142