New Orleans, LA – The Nashville Sounds (61-48) racked up 11 hits in a 6-2 win over the New Orleans Zephyrs (50-56) Sunday afternoon at Zephyrs field.
The Sounds got on the board first with a three-run third inning and never looked back. Colin Walsh led off the frame with a solo home run to left, it was only Walsh's second home run of the year as a Sound. Jaycob Brugman then sent a two-run double to right field scoring Arismendy Alcantara and Tyler Ladendorf to give the Sounds a 3-0 lead in the third.
The Zephyrs then answered back with a lead-off solo home run of their own in the bottom of the third by Isaac Galloway to make it a 3-1 Sounds lead after three.
«Read the rest of this article»
Written by Maj. Ireka Sanders
2nd Brigade Combat Team, 101st Airborne Division (AA) Public Affairs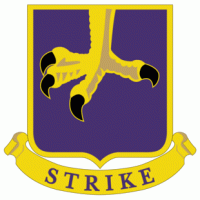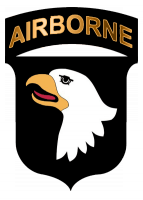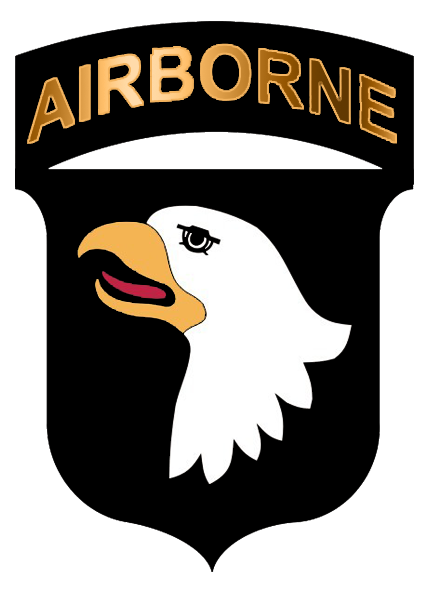 Erbil, Iraq – Command Sgt. Maj. John A. Brady, command sergeant major of the "Strike" brigade, relinquished responsibility to Command Sgt. Maj. Jason L. Wilson, who comes to Strike from the Joint Readiness Training Center in Fort Polk, Louisiana, where he played a role in preparing the Soldiers currently deployed to Iraq.
"Command Sgt. Maj. Brady, I have been told on multiple occasions that I have big shoes to fill succeeding you here as the brigade command sergeant major, and they are right," said Wilson during the ceremony. "What you have been able to accomplish here has been nothing short of amazing."
«Read the rest of this article»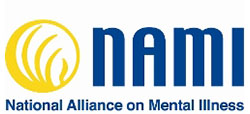 Clarksville, TN – Beginning Thursday, September 1st for eight consecutive weeks through October 20th, 2016, NAMI Clarksville-Montgomery County will hold a "With Hope in Mind" Educational Class at Tennova Healthcare, Clarksville, from 6:30pm-9:00pm. It is free and confidential.
This is a course for families and the community about mental illness and available resources to help address these issues.
«Read the rest of this article»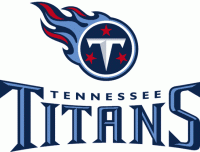 Nashville, TN – On the field, Titans fans will get their first glimpse of the team as constructed by new general manager Jon Robinson and Mike Mularkey, each of whom were named to their posts in January by controlling owner Amy Adams Strunk.
Although he is a native of Union City, TN, Robinson is a newcomer to the organization. Mularkey was hired as tight ends coach in 2014, promoted to assistant head coach/tight ends coach during the 2015 offseason, and then spent the final nine games of 2015 as interim head coach.
«Read the rest of this article»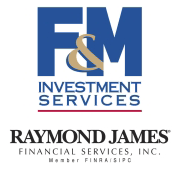 Clarksville, TN – It's a fact: People love to get something for free, whether they need it or not. Often those freebies pile up or sit unused.
For example, nearly 75% of airline miles go unredeemed every year, according to Consumer Reports, and a third of credit card rewards points gather digital dust, representing $16 billion in value, a 2011 study by Colloquy shows. What if you could turn those free perks into a charitable gift instead?
Here are several ways to turn your excess into meaningful extras for your favorite charities.
«Read the rest of this article»
Written by 1st Lt. Daniel Johnson
2nd Brigade Combat Team, 101st Airborne Division (AA) Public Affairs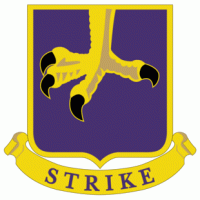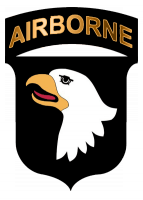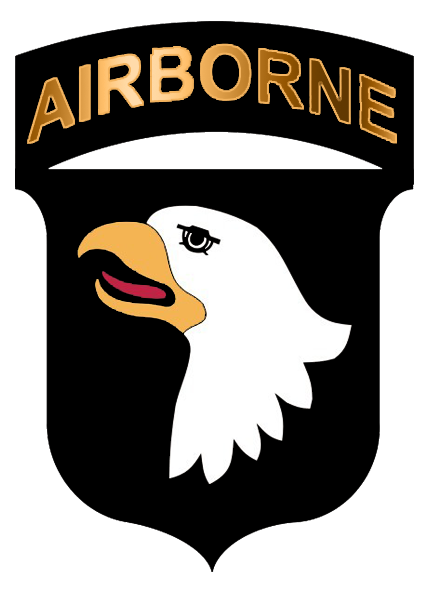 Taji, Iraq – Soldiers from Task Force Strike, 2nd Brigade Combat Team, 101st Airborne Division (Air Assault) and pilots from Company B, 1st Battalion, 168th Aviation Brigade refined their sling load skills at Camp Taji, Iraq, July 15th.
As the U.S. Army's only Air Assault division, the 101st is trained and equipped to conduct operations to rapidly move around the battlefield.
«Read the rest of this article»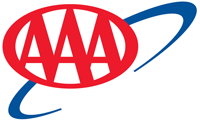 Tampa, FL – National parks are gaining popularity as more Americans decide to travel closer to home. Frequent reports of unrest in Europe have some would-be international travelers looking for a domestic alternative, and many are finding it in national parks.
Visitation to national parks reached an all-time high in 2015, with more than 307 million visitors, according to the National Park Service.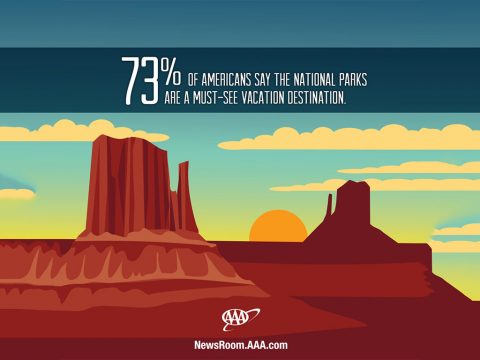 «Read the rest of this article»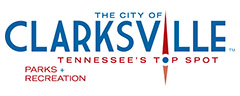 Clarksville, TN – The weekly Clarksville Parks and Recreation Department Recreation Report provides Clarksvillians with a glimpse at the activities and events that are available from the Parks and Recreation Department for them to enjoy together as a family.
This weeks highlights include: Clarksville Sportsfest, Wonder Kids Triathlon, School Splash,  and the back to Farm-To-Dinner.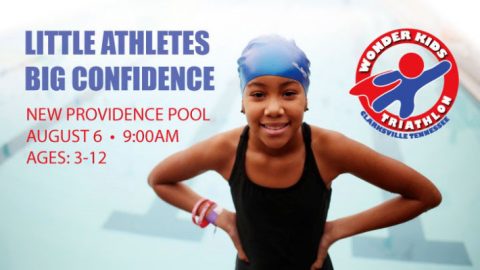 «Read the rest of this article»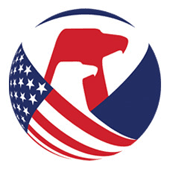 Washington, D.C. – U.S. Consumer Product Safety Commission (CPSC) reports this recall involves Nu Skin Epoch mist diffusers. The diffuser is a plastic bowl with a glass lid and bamboo trim ring, used to diffuse essential oils.
"Nu Skin" is engraved in the bamboo on the side of the product. The white and tan diffusers are 6.5 inches in diameter and 3.5 inches in height.
The recalled lot numbers are PZ11351, PZ17051, PZ21551, PZ03151 and PZ03451. The lot number is printed on the white plastic on the bottom of the product.
«Read the rest of this article»
Written by Guy Webster
NASA's Jet Propulsion Laboratory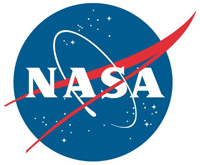 Pasadena, CA – New findings using data from NASA's Mars Reconnaissance Orbiter show that gullies on modern Mars are likely not being formed by flowing liquid water. This new evidence will allow researchers to further narrow theories about how Martian gullies form, and reveal more details about Mars' recent geologic processes.
Scientists use the term "gully" for features on Mars that share three characteristics in their shape: an alcove at the top, a channel, and an apron of deposited material at the bottom.
«Read the rest of this article»