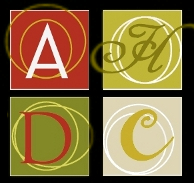 Clarksville, TN – On Friday and Saturday, October 21st and 22nd, artists from around Middle Tennessee and southern Kentucky will arrive in Clarksville to paint the city in the third annual 2Rivers Plein Air Paint-Out.
Clarksvillians are invited to a reception and exhibition of work produced through the weekend at the L & N Train Station, on Saturday October 22nd, from 6:30pm to 8:30pm. They may also purchase fresh, original work featuring scenes of their favorite Clarksville landscapes, painted en plein air.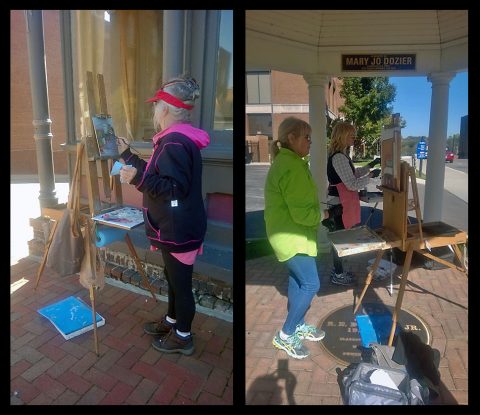 A French expression which means "in the open air," en plein air painting became popular among 19th century impressionist painters intrigued by the changing patterns of sunlight on a landscape. Today's plein air artists work in their surroundings, painting what the naked eye sees, without the focusing aid of photographs.
The three works judged best by juror Bettye Holte will receive cash prizes. The awards ceremony will take place at 7:30pm with a first place award of $500.00, courtesy of Hand Family Companies; second place of $250.00, courtesy of Planters Bank; and third place of $100.00, courtesy of Heimansohn Steel & Salvage.
Artists will also have a chance to compete in a one-hour quick-draw contest on Saturday afternoon. The winner of this contest will receive a $50.00 prize from the Clarksville/Montgomery County Arts and Heritage Development Council.
Juror Bettye Shely Holte, professor emerita, Austin Peay State University department of art, is a practicing artist in Clarksville, producing artworks that can be found in public and private collections in the United States and abroad.  In 1996, she was selected for the International Artist Exchange Program in Basel, Switzerland, sponsored by Austin Peay State University and the Christoph-Merian Foundation.
Before retiring from the university in 2006, Holte served as curator of the campus art galleries and permanent art collection. She taught a variety of classes, with a concentration in the art foundations. She received her bachelor's degree in art from the University of Washington and her master's from the University of Louisville.
The 2Rivers Plein Air Paint-Out is sponsored by the 2Rivers Painters, Clarksville/Montgomery County Arts and Heritage Development Council, and Downtown Artists Cooperative.
For more information, please contact Dr. Ellen Kanervo, executive director, Clarksville/Montgomery County Arts and Heritage Development Council, 931.551.8870.