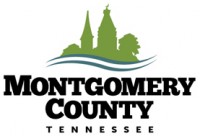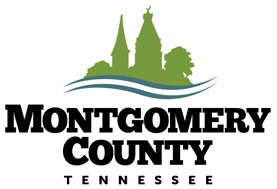 Montgomery County, TN – On Monday, January 2nd, Montgomery County Government offices will be closed for the New Year's holiday.
Public Safety personnel will report as scheduled.
In addition, Bi-County Solid Waste Management's holiday closure schedule will be as follows.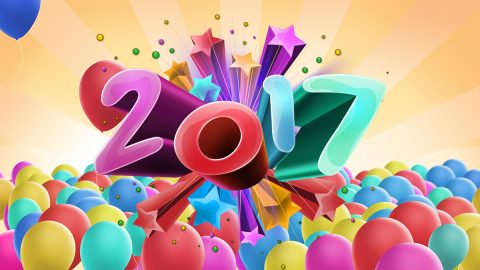 Holiday Closures
Sunday, January 1st – Convenience Centers closed
Monday, January 2nd – Landfill Scales and Administrative Offices closed, Convenience Centers will be open regular hours.
Have a safe and happy holiday!