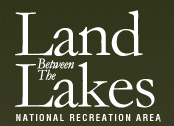 Land Between the Lakes, KY/TN – The Homeplace 1850s Working Farm and Living History Museum in Land Between the Lakes remembers the 155th Anniversary of the Battle at Fort Henry with a program and walk on Saturday, February 4th.
Registration and full deposit for the day is required: $5.00/adults and $3.00/children. Call 270.924.2020 to make your reservation.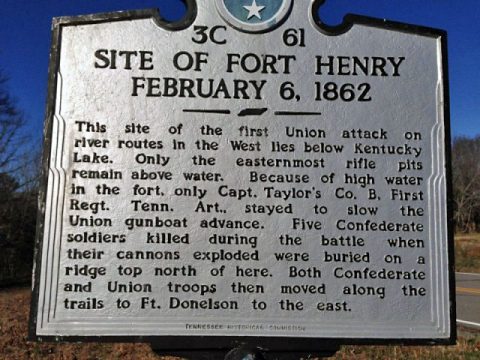 Join invited historian, Susan "Ski" Witzofsky, at 1:30pm inside the Homeplace Theater, as she sets the stage for war "Between the Rivers."
In February of 1862, Confederate forces occupied Fort Henry as federal forces moved up the Tennessee River. The program will cover Fort Henry's construction, battle, and legacy 155 years later.
Individuals can relive the siege with a guided walk at 3:00pm along the Fort Henry Trail and Confederate fortifications. Participants will drive and meet at the Fort Henry Trail. The program and walk are weather dependent.
Interpretive Center and gift shop will be open for this program; farm site will be closed. Doors open at 12:30pm.
To find more information about Land Between the Lakes, log on to the official website at www.landbetweenthelakes.us or call 1.800.LBL.7077 or 270.924.2000.