"Appetite For Art" Raises $12,500 for FUEL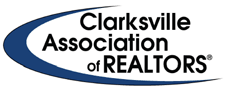 Clarksville, TN – The Clarksville Association of Realtors® (CAR) hosted their 10th annual FUEL fundraiser, on Saturday, May 6th, 2017. The theme for this year's event was "Appetite for Art."
"Appetite for Art" was a farm to table dinner at the Budweiser Family Barn in Cedar Hill, Tennessee that included food from local farmers and vendors, and featured a live and silent auction of artwork from Montgomery County students.
The winning students were Ava Woolley (Rossview Elementary School), Valerie Hillenberg (Hazelwood Elementary School)), Joshua Brandon Bishop (Rossview Middle School)), and Deliann Perez (Northwest High School)). The winning students received prize baskets, as well as $200.00 for their school's art program.
A live auction of the student's artwork helped bring the total amount raised for the event to $12,500.
FUEL is a food subsidization program designed to feed Clarksville-Montgomery County school children through the weekend whose only food source may be the meals they are receiving at school. Individually wrapped items are discreetly made available to the qualifying students each Friday.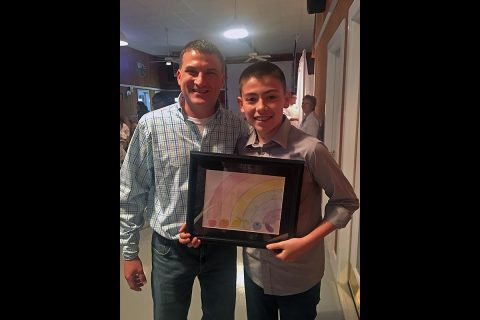 The program is funded solely through donations and local fundraising efforts and operated through local churches and civic organizations.
"FUEL does so much for our community, and CAR's Realtors and Affiliate Partners are so pleased to help this wonderful organization feed so many hungry kids," said Jennifer Huggins, 2017 Chair of CAR's Helping Hands Committee.
About the Clarksville Association of Realtors
The Clarksville Association of Realtors has over 792 active REALTOR members and 59 Affiliate Partners that work together to improve the public awareness of the value of Realtors to the community and to the benefits of their services.
The Clarksville Association of Realtors also serves to promote the success and future developments of its members in association with the Tennessee and National Associations of Realtors.