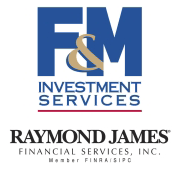 Clarksville, TN – If the prospect of a pleasant retirement in an exotic locale appeals to you, you're in luck because the options for retiring abroad are expanding. The numbers of expat English-speaking communities are growing in countries that offer safety, low taxes, attractive residency options and excellent healthcare facilities.
Life in a foreign land is not for everyone, of course. There is almost certain to be an element of culture shock. However, the attractions of an adventurous lifestyle tip the scales for many retirees. Retirement experts caution against making hasty decisions to move abroad.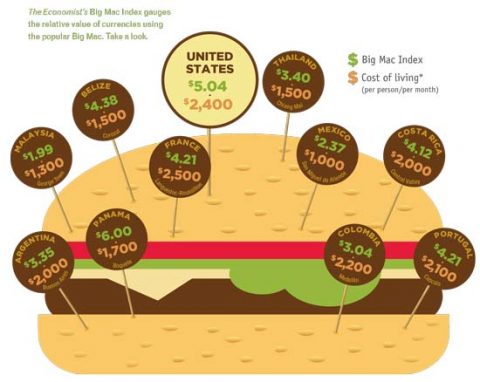 Try approaching the idea systemically by researching questions such as:
How will your family cope with distances and costs?
Have you thoroughly investigated your chosen country and visited two or three times?
How do you plan to deal with health issues that may arise?
Can you handle inefficiencies and delays?
Are you ready to embrace both the highs and lows of a totally new experience?
Destination: Retirement
The countries listed here have successful English-speaking retirement communities, and all are high on various well-researched list of foreign retirement destinations.
Next steps
Ask yourself:
Where can I see myself enjoying retirement?
What are my needs and limits for cost of living?
Will I be happy in that location long term?