Nashville Sounds
Nashville, TN – The Oklahoma City Dodgers scored multiple runs in the first three innings and raced to a 12-6 win over the Nashville Sounds in front of a sellout crowd of 11,080 at First Tennessee Park Friday night.
Oklahoma City hitters racked up five multi-hit games, including a four-hit night from former Sound Max Muncy and a three-hit games from Alex Verdugo. The one-two combo at the top of the lineup combined to score six runs and drive in four.
Verdugo and Muncy each had three hits in the first three innings, and Muncy added his fourth of the game in as many innings.
«Read the rest of this article»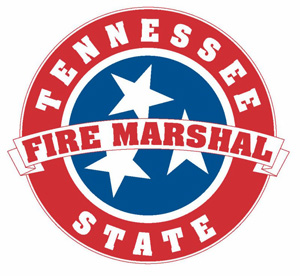 Nashville, TN – The Tennessee State Fire Marshal's Office reminds Tennesseans of a simple, yet significant tip for safer Fourth of July celebrations: Let the pros handle the fireworks.
With a multitude of professional displays scheduled for the Fourth, including one of the nation's largest in Nashville, there's no shortage of festive and colorful fireworks to enjoy in Tennessee. State fire officials urge Tennesseans to take part in these professionally run events instead of risking their lives and possibly breaking the law by detonating fireworks themselves.
«Read the rest of this article»

Clarksville, TN – Clarksville Police are looking for missing person Larry Roach, age 59, B/M, 5'4, 145 lbs, Brown eyes.
Family last heard from him approximately two weeks ago. He works out of town sometimes, but always lets someone know when he'll return.
He is not answering his phone and the family is unaware of him having any sort of out of town job.
«Read the rest of this article»

Clarksville, TN – On Wednesday, June 28th, 2017, the Clarksville Police Department reports that there were several vehicle burglaries in the area of Sturdivant Drive and McManus Circle.
The person was caught on camera and can be seen checking the doors on vehicles in the neighborhood.
«Read the rest of this article»

Clarksville, TN – Clarksville Police report that on Monday, May 26th, 2017 most likely between 4:00am-6:30am, a Black 2013 Suzuki DRZ400S, with an Oregon Tag, M707458 was stolen from an apartment complex parking lot at Parkway Place. The theft was caught on video.
CPD knows the video is not that clear, but there is always a possibility someone may recognize something about the person or saw them before or after the theft.
«Read the rest of this article»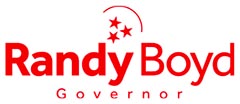 Clarksville, TN – Randy Boyd has announced that Montgomery County Mayor Jim Durrett has endorsed and is working in support of his Republican campaign for Governor. Mayor Durrett is the first County Mayor from Middle Tennessee to endorse Boyd. He joins nearly two dozen East Tennessee County Mayors who endorsed Boyd last month.
"As Commissioner of Economic and Community Development, there were no better local partners than those in Clarksville and Montgomery County," Boyd said. "And their success is a direct result of their great team and strong leadership, starting with Mayor Jim Durrett. I am honored to have his help and support in my campaign for Governor."
«Read the rest of this article»
Written by Sgt. Neysa Canfield
101st Sustainment Brigade, 101st Airborne Division (AA) Public Affairs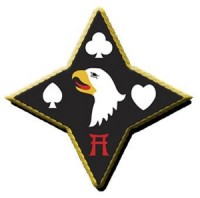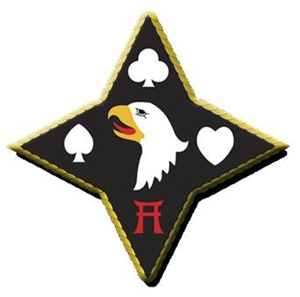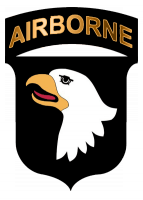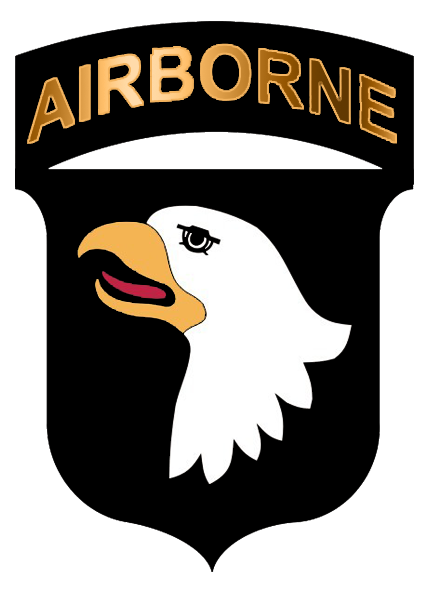 Fort Campbell, KY – Soldiers, Families and friends of 2nd Battalion, 44th Air Defense Artillery Regiment "Strike Fear," assigned to 108th Air Defense Artillery Brigade, and attached to the 101st Airborne Division (Air Assault) Sustainment Brigade, 101st Abn. Div., gathered, June 21st, at the division parade field for a change of command ceremony.
During the ceremony, Lt. Col. James C. Reese, outgoing commander, relinquished command of the Strike Fear Battalion to Lt. Col. Ryan L. Schrock, incoming commander.
«Read the rest of this article»
Written by Stephanie Smothermon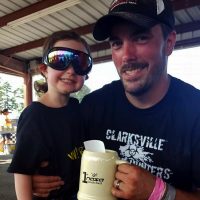 Clarksville, TN – During the week, you may see local attorney Eric Yow in the courthouse downtown, but on the weekend he is probably racing for the win in his Corvette Z06. Yow is fast – really fast – holding track records at the National Corvette Museum Motorsports Park as well as Memphis International Raceway. Thus far, in 2017, he is undefeated and has his eyes set on a National Championship this October!
Yow just returned from a win at Road Atlanta in Braselton, Georgia, where he competed for the fastest lap time in Time Trials with the National Auto Sport Association. In a class loaded with several talented and more experienced drivers, Yow plowed ahead to set the fastest time for his class (TT2) and ultimately two wins, on Saturday and Sunday, June 17th and 18th.
«Read the rest of this article»

Clarksville, TN – In the next decade, analysts predict that Amazon, Apple, Google or Tesla will become the world's first trillion-dollar, publicly traded company.
The astounding growth of these companies—Barclays predicts Amazon will triple its revenue by 2027—is leading many to argue that America's economic future has become dependent on STEM (Science, Technology, Engineering and Mathematics) education.
«Read the rest of this article»
Will Oversee THP's Administrative Bureau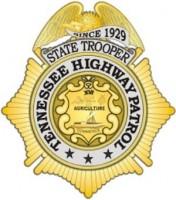 Nashville, TN – Commissioner David W. Purkey of the Tennessee Department of Safety and Homeland Security along with Colonel Tracy Trott of the Tennessee Highway Patrol (THP), announced the promotion of Tony Barham to Lieutenant Colonel over THP's Administrative Bureau. This position will be vacated after the retirement of Lieutenant Colonel John Albertson, on July 7th, 2017.
"Tony has proven himself over and over to be an effective manager and leader," said Colonel Tracy Trott. "His skills and abilities are unmatched. He has a vision for the agency that will help us build upon our previous successes," Trott added.
«Read the rest of this article»