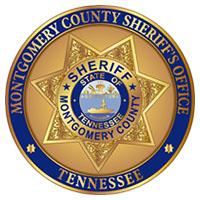 Clarksville, TN – Warrant Wednesday is being conducted by the Montgomery County Sheriff's Office (MCSO) to help reduce the over 6000 active warrants on file.
Every Wednesday three wanted individuals will be spotlighted on the Sheriff's Office Facebook page. They will be chosen based on felonies committed, number of warrants on file, or if they are considered dangerous.
This week's Warrant Wednesday focuses on Austin T. Mellor, William Chance Ford, and Jennifer Ann Rye.
«Read the rest of this article»
APSU Sports Information
Huntsville, AL – Austin Peay State University's volleyball team opened its four-match road trip with a three-set sweep (25-20, 25-12, 25-9) of Alabama A&M in nonconference action, Wednesday night, at the AAMU Wellness Center.
Austin Peay (14-2) needed the early part of the first set to find its rhythm, but when it did it got on a roll.
«Read the rest of this article»

Montgomery County, TN – Jimmie Garland has been appointed as the Tennessee School Boards Association (TSBA) Mid-Cumberland District Director.
He served as TSBA At-Large Member in 2015. He has been a member of the Clarksville-Montgomery County Board of Education since 2001.
«Read the rest of this article»

Clarksville, TN – The Clarksville Police Department is adding Naloxone as part of the Life-Saving tools in their rapid deployment bags. Every officer carries a rapid deployment bag in their vehicle. The initial purchase of 210 bags was funded by Veterans United Foundation through a $10,857.90 donation and contained spit mask, tourniquet, trauma shears, bandage, chest seal, and gauze.
Later, the Police Department purchased 50 more bags, for an additional $1925 so all officers would have a bag in their vehicle.
«Read the rest of this article»

Clarksville, TN – The Veteran Reconnect Grant, established by funding from the Tennessee General Assembly, provides funds for the development of new programs designed to promote the success of student veterans.
Austin Peay State University is one of 13 institutions in Tennessee to have the distinction of receiving this grant, and will receive $79,954 this fall.
«Read the rest of this article»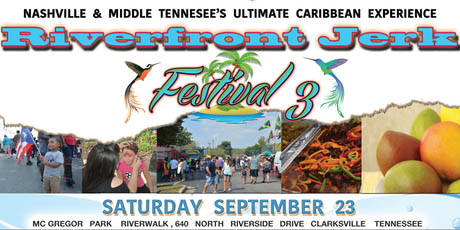 Clarksville, TN – Riverfront Jerk Festival 3 took place this past Weekend at McGregor Park, and organizers estimate this year's crowd topped 3,500 people.
Billed as the Nashville/Clarksville Metropolitan Area's Caribbean music and food festival. The 3rd annual one-day event featured more than two dozen food and craft vendors from as far away as Atlanta and Florida, representing many Caribbean islands.
«Read the rest of this article»
Wednesday, September 27th, 2017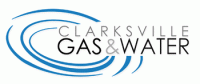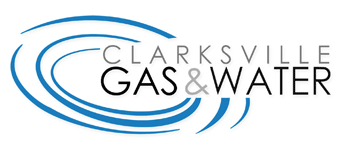 Clarksville, TN – Clarksville Gas and Water has turned off water service on Highway 76 and the Exit 11 area including Windermere Drive and Hornbuckle Road areas to repair a water main leak.
The following roads will be included in the water outage and may also be affected by low water pressure throughout the duration of the repair work.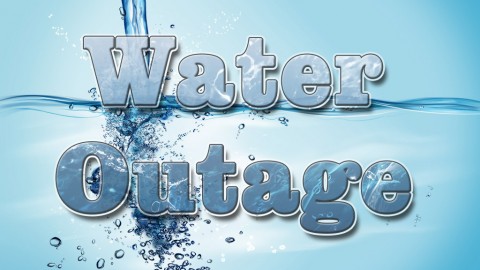 «Read the rest of this article»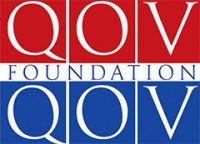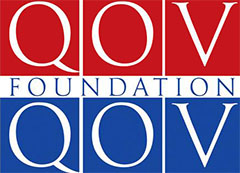 Clarksville, TN – In bring awareness to the service members and veterans that take their lives everyday, Quilts of Valor, Quilting in Clarksville held a Sew for 22 event on September 22nd, 2017 at Absolutely Fun Sewing.
The United States Department of Veterans Affairs released a study which showed that roughly 22 veterans were dying by suicide per day, or one every 65 minutes.
"We do not want to continue to see this. One life is too many." stated Roberta Samuels, Quilts of Valor. "So we organized this day with the idea from Cinde Jones with Absolutely Fun Sewing. She offered to allow us to sew in the store."
«Read the rest of this article»
Indoor facility offers swim lessons, fitness classes and special events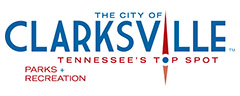 Clarksville, TN – Clarksville Parks and Recreation's New Providence Pool, the only public indoor pool in the City of Clarksville, opens for its fall and winter indoor season on Sunday, October 1st, 2017.
New Providence Pool is at 168 Cunningham Lane, off Fort Campbell Boulevard. The pool offers swim lessons, water fitness classes, lap swim, and open swimming through May.
«Read the rest of this article»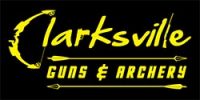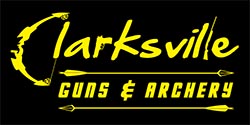 Clarksville, TN – Your personal safety, depends on you being able to protect yourself and your family. We live in a world where there's just no getting around it. Whether you're an experienced gun owner, or just learning, the Targetize Personal Firearm Training System just might be something for you.
«Read the rest of this article»