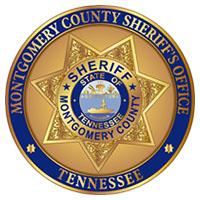 Clarksville, TN – The Montgomery County Sheriff's Office reports the 19th Judicial Drug Task Force (DTF) confiscated 6.37 pounds of LSD from a home on Shady Grove Road Wednesday afternoon, November 8th, 2017.
Agents with the DTF were executing a search warrant when they discovered the LSD and components used in manufacturing LSD in the home.
Roy Edward Wagner III, 35, was taken into custody and charged with schedule I drugs and unlawful drug paraphernalia. His bond was set at $100,000.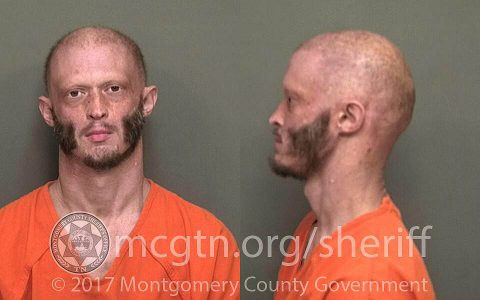 "This was another good operation that took a lot of dangerous drugs off the streets," said Montgomery County Sheriff John Fuson.
Estimated street value of the LSD is $5,000,000.
Roy Wagner III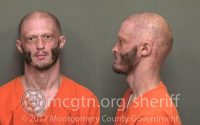 Name: Roy Edward Wagner III
Gender: M
Race: W
Address: Shady Grove Road
Arresting Officer: Gagnon
Charged With: Schedule I Drugs and Unlawful Drug Paraphernalia
Booked Into: Montgomery County Jail
Bond: $100,000.00
Photo