APSU Sports Information

Carbondale, Il – Bolstered by multiple top performances from the younger generation of Govs, Austin Peay State University enjoyed much success in its final pre-Christmas tune-up at the Saluki Fast Start, picking up a victory, and a number of reasons for optimism, heading into the new year.
«Read the rest of this article»
Tennessee Athletics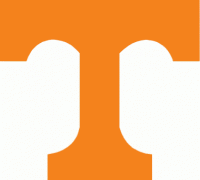 Knoxville, TN – Four scorers in double digits helped No. 24 Tennessee to an 81-71 win over Lipscomb on Saturday at Thompson-Boling Arena.

Grant Williams led the way for UT, dropping 19 points on 6-of-11 shooting to go along with eight boards and three blocks in 27 minutes of action. Admiral Schofield pitched in an additional 13 points and six rebounds. James Daniel III and Chris Darrington were the other Vols to score in double figures, tallying 12 and 11, respectively.

Darrington enjoyed his most productive game at Tennessee, as 11 points, five assists and three rebounds were all season-highs for the junior guard.
«Read the rest of this article»
APSU Sports Information

Clarksville, TN – Austin Peay State University women's basketball team dropped its first home game of the season, 81-66 against Western Illinois, Saturday.
The Fighting Leathernecks jumped out to the early lead, as the Govs struggled with turnovers in the first two possessions.
«Read the rest of this article»
Clarksville, TN – The results are in and your local Club Z! In-Home Tutoring Annual Achievement Award turned out to be a huge success!
Students from all backgrounds and with all levels of skills and abilities had an opportunity to showcase their individual talents in an attempt to win over $25,000 in scholarship prizes.
«Read the rest of this article»
Mark Green pledges to support term limits and oppose tax increases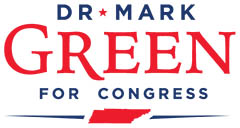 Franklin, TN – Today, Dr. Mark Green announced he has signed both the U.S. Term Limits Pledge as well as the Taxpayer Protection Pledge.
A part-time citizen legislator, Green has consistently fought against both career politicians and tax increases.
«Read the rest of this article»
#11/13 Tennessee (9-0) vs. #2/4 Texas (7-0)
Sunday, December 10th, 2017 | 2:00pm CT
Knoxville, TN | Thompson-Boling Arena | TV: ESPN2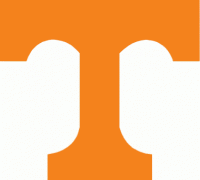 Knoxville, TN – No. 11/13 Tennessee (9-0) plays host to #2/4 Texas (7-0) at 2:00pm CT on Sunday in Thompson-Boling Arena, continuing one of the nation's top rivalries in women's college basketball.
These programs have met at least once (sometimes twice) every season since 1982. Holly Warlick and Karen Aston coach two of 14 Division I women's teams that remain unbeaten in 2017-18 (as of Friday).
The Lady Vols remain undefeated after dismantling a Troy team that entered with a 4-1 record by an eye-popping score of 131-69 on Wednesday night in Knoxville.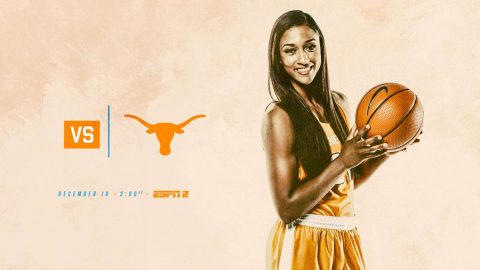 «Read the rest of this article»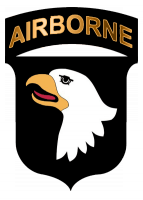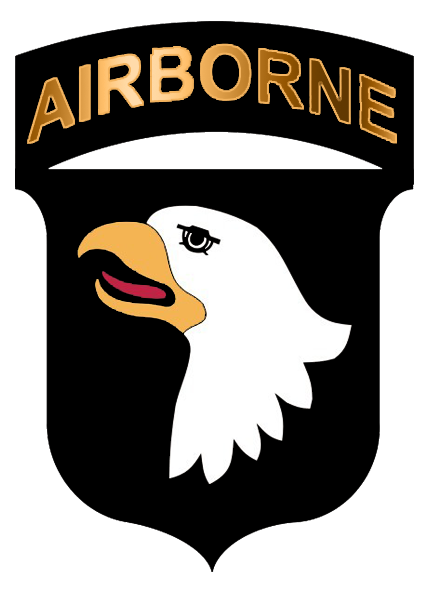 Fort Campbell, KY – Fort Campbell civilian employees, Soldiers, community leaders, Family members and friends filled the seats of Wilson Theater to witness Command Sgt. Maj. Jason W. Osborne's assumption of responsibility as the garrison senior enlisted adviser during a ceremony December 1st, 2017.
Colonel Joseph P. Kuchan, Fort Campbell garrison commander, led the ceremony by introducing Osborne to those in attendance.
"[Osborne] communicates well. He's a natural conversationalist. He quickly cuts to the essence of a matter and he underpins it all with standards and responsibility," Kuchan said. "These qualities will serve him exceptionally well as the garrison command sergeant major. This is the type of leadership and focus that we need right now."
«Read the rest of this article»
Tennessee Titans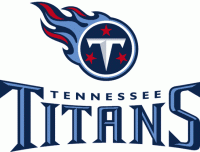 Nashville, TN – This week's game renews a rare rivalry between the Tennessee Titans and the Arizona Cardinals. Of all opponents that have been in existence since the 1970 AFL-NFL merger, the Cardinals have played the Oilers/Titans the fewest amount of times—10 games total. The Cardinals lead the series 6-4, including a win in the most recent matchup in 2013.
There have been just three Titans-Cardinals games (2005 and 2009) between the clubs in their current incarnations—the Cardinals played in St. Louis from 1960-87 (they played in Chicago prior to that), and the Titans were the Houston Oilers (1960-96) and Tennessee Oilers (1997-98) prior to taking their current name in 1999.
«Read the rest of this article»
Governor's Volunteer Stars Program Honors Volunteers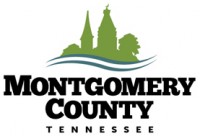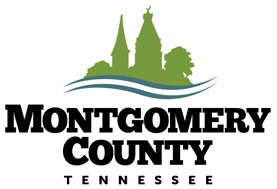 Montgomery County, TN – If you know of an adult or youth who should be acknowledged for their volunteer service, they could be honored statewide through the Governor's Volunteer Stars Awards (GSVA). The nominations are due by January 10th, 2018.
The GSVA promotes the importance of volunteering by recognizing those who are committed to local community service.
«Read the rest of this article»

Nashville, TN – The virtual currency known as cryptocurrency is riding a wave of public interest amid a frenzy of recent news stories touting record high valuations for the digital-only currency.
Bitcoin, which is the most well-known cryptocurrency, broke records this week with its values on Wall Street now topping more than $270 billion, according to news reports.
«Read the rest of this article»