APSU Sports Information

Myrtle Beach, SC – Austin Peay State University track and field got its outdoor season underway Friday at the Coastal Carolina Invitational, hosted by Coastal Carolina at Doug Shaw Memorial Stadium.
With a good blend of talented newcomers and veterans with a wealth of veteran experience, head coach Doug Molnar has high hopes for his Govs as outdoor season gets underway.
«Read the rest of this article»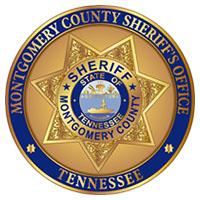 Clarksville, TN – Montgomery County Sheriff's Office reports that Auctaveon Steele, 20, and Kenneth Hill, 20, have been taken into custody for their involvement in a shooting that occurred in the Farmington Subdivision on the evening of Monday, March 5th, 2018.
Hill has been charged with attempted criminal homicide. His bond is $500,000.
Steele has been charged with criminal responsibility/facilitation of a felony. His bond is $250,000.
«Read the rest of this article»
APSU Sports Information
Oxford, AL – First baseman Parker Phillips supplied a game-tying RBI then broke the tie two innings later with his second RBI as Austin Peay State University's baseball team downed Jacksonville State, 7-4, in the Ohio Valley Conference opener for both teams, Friday morning, at Choccolocco Park.
Austin Peay (9-6, 1-0 OVC) trailed 4-1 entering the fifth inning when it pieced together a game-tying two-out rally.
«Read the rest of this article»
Nashville, TN – Nashville Zoo is pleased to announce that the new exhibit, Expedition Peru: Trek of the Andean Bear, graciously funded by 12 significant donors, will open on Thursday, March 15th. The addition of Andean bears will mark the first time this species has ever been housed at Nashville Zoo at Grassmere in its entire 21-year history.
"We're excited to introduce our Andean bears and a brand new, outstanding exhibit to Nashville," said Rick Schwartz, Nashville Zoo President and CEO. "One of our goals is to build the absolute best habitats for our animals and this exhibit is arguably the finest in the country for this species. We want to thank the community and our members for their unwavering support and patience during this period of exponential growth."
«Read the rest of this article»
Daylight Saving Time Begins Sunday, March 11th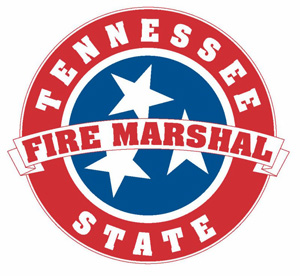 Nashville, TN – The Tennessee State Fire Marshal's Office (SFMO) reminds Tennesseans to take the time to check their smoke alarms and carbon monoxide detectors when setting clocks forward one hour this Sunday night, March 11th, 2018.
"It's proven that smoke alarms can save lives in the event of a fire – but only if they are working," said State Fire Marshal and Commerce & Insurance Commissioner Julie Mix McPeak. "As Daylight Saving Time begins, we encourage citizens to change the batteries in their smoke alarms if necessary and check the age of these important devices. Any smoke alarm 10 years old or older should be replaced entirely as it may not function properly in the event of an emergency."
«Read the rest of this article»
Mark Green has been endorsed by 20 Mayors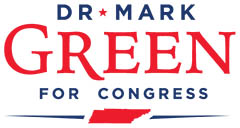 Franklin, TN – Eight mayors in counties across the 7th congressional district announced their endorsements of Dr. Mark Green for Congress. Joining the 12 mayors who have already announced their endorsements, Green now has the public support of 20 mayors in counties in the district.
"As I travel the district, our local leaders are sharing how the massive growth of the federal government is hurting each community," noted Dr. Green. "I'm running for Congress to change that–to return as many functions as possible to the government that is closest to the people."
«Read the rest of this article»
Tennessee Suicide Prevention Network Supports The Suicide Mortality Review and Prevention Act of 2018

Nashville, TN – The 2018 Status of Suicide in Tennessee provides state legislators, mental health professionals, and the general public with information on the problem of suicide in our state and what is being done to prevent it.
Each year's edition includes a detailed report on suicide trends within Tennessee, both overall and for various subgroups, featuring the latest statistics available from the Tennessee Department of Health and the Centers for Disease Control and Prevention.
«Read the rest of this article»
Written by Staff Sgt. Todd Pouliot
40th Public Affairs Detachment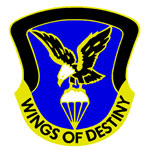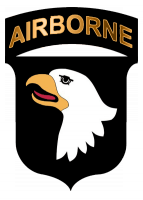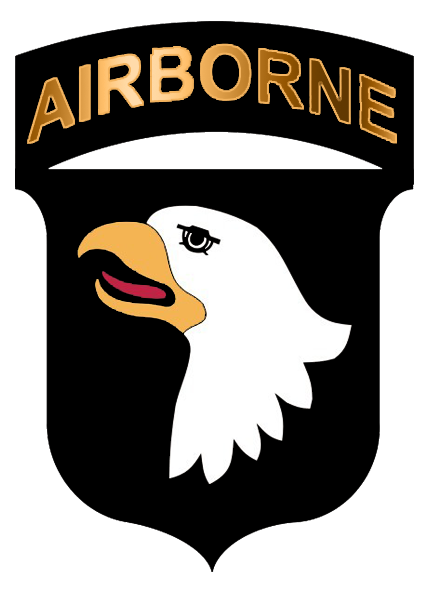 Fort Campbell, KY – Junior officers from 6th General Support Aviation Battalion, 101st Combat Aviation Brigade, 101st Airborne Division, recently participated in a three-day culminating training exercise designed to certify leadership competencies, instill esprit de corps and a winning mindset.
Lieutenant Colonel James Yastrzemsky, commander of 6-101st GSAB, came up with the idea for the exercise as a way to develop his junior officers. Yastrzemsky said it parallels what the command team is doing at the division level.
«Read the rest of this article»
Clarksville Mayor highlights Partner America resources
Clarksville, TN – Clarksville Mayor Kim McMillan accepted the Partner America Small Business Advocate Award on behalf of "all the City's small businesses and all the City departments that make good things happen for Clarksville's citizens and businesses."
The United States Conference of Mayors and the Partner America Program presented McMillan the award at a reception Wednesday at the Wilma Rudolph Events Center in recognition of her dedication to Clarksville's small business community.
«Read the rest of this article»
APSU Sports Information

Clarksville, TN – Outdoor season gets underway for Austin Peay State University track and field this weekend at the Coastal Carolina Invitational, hosted at Doug Shaw Memorial Stadium in Myrtle Beach, South Carolina.
«Read the rest of this article»