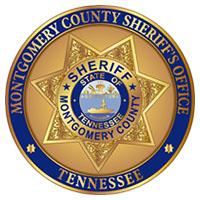 Clarksville, TN – Montgomery County Sheriff's Office reports that Auctaveon Steele, 20, and Kenneth Hill, 20, have been taken into custody for their involvement in a shooting that occurred in the Farmington Subdivision on the evening of Monday, March 5th, 2018.
Hill has been charged with attempted criminal homicide. His bond is $500,000.
Steele has been charged with criminal responsibility/facilitation of a felony. His bond is $250,000.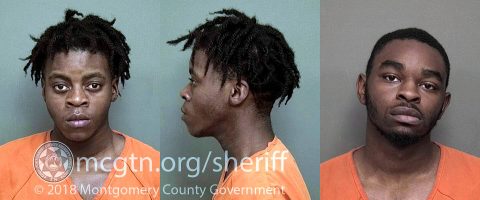 This is still and active and on-going investigation.
Anyone with any information on this case is asked to call Investigator Ryan Ayrest at 931.648.0611 ext. 13404. You can also call Crime Stoppers at 931.645.TIPS (8477).