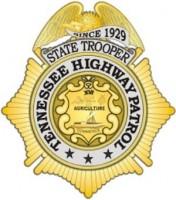 Nashville, TN – The Tennessee Highway Patrol (THP) reminds motorists to buckle up and drive sober during the St. Patrick's Day holiday.
State troopers will utilize traffic safety enforcement tools including saturation patrols and sobriety and seat belt checkpoints, to help reduce serious injury and fatal crashes during the holiday weekend.
The St. Patrick's Day holiday enforcement period starts at midnight, Saturday, March 17th, and ends on March 18th at 11:59pm.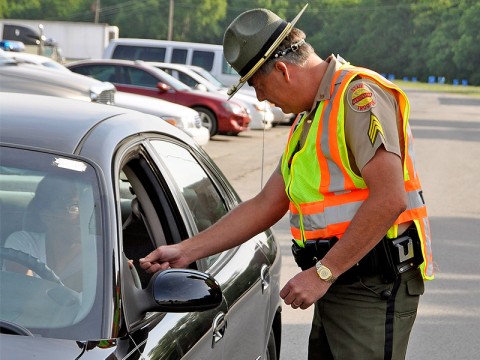 "St. Patrick's Day is the unofficial kickoff to spring and spring break celebrations," said Colonel Tracy Trott. "The THP will have enforcement activities planned throughout the weekend. Our enforcement efforts will focus on traffic violations that are hazardous. We will not tolerate driving reckless or under the influence. These actions endanger yourself as well as others. We have a responsibility to ensure the public's safety, and we hope our visibility and enforcement techniques will encourage motorists to obey traffic laws."
During last year's St. Patrick's Day enforcement period, the THP made 103 impaired driving arrests statewide. Seven people died in traffic crashes during the holiday period. Four of those fatalities were alcohol related. State troopers have made 1,434 DUI arrests this year.
In 2018, preliminary statistics indicate that 162 people have died on Tennessee roads, compared to 187 fatalities during the same time period in 2017.
THP scheduled checkpoints can be viewed at https://www.tn.gov/safety/article/checkpoints.
2017 St. Patricks Day Final Holiday Report
About the Tennessee Department of Safety and Homeland Security
The Tennessee Department of Safety and Homeland Security's (www.TN.Gov/safety) mission is to serve, secure, and protect the people of Tennessee.