Written by Staff Sgt. Todd Pouliot
40th Public Affairs Detachment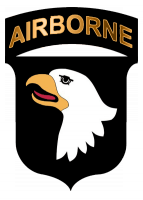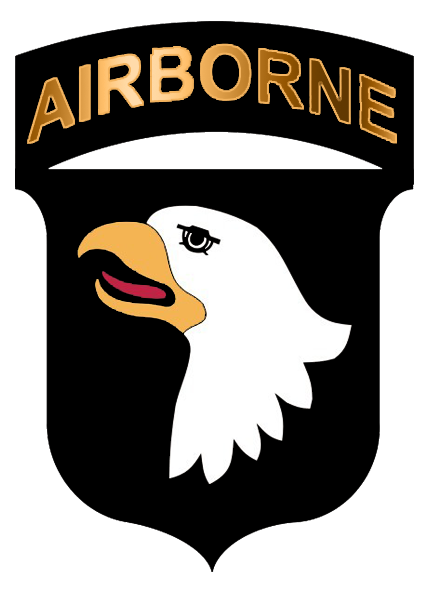 Fort Campbell, KY – The motto of the 101st Airborne Division Band is "Pride of the Eagle." Not only does band members build pride in others through their music, the motto also describes the band's pride in supporting the division. Occasionally that support is provided outside of their role as accomplished musicians.
Recently, the 101st Airborne Division Band provided field operations support to the division for its Warfighter 18-3 exercise conducted in early February.
"It's not necessarily what we are designed to do, but we are the band of the 101st Airborne Division and if we are asked to support, we are happy to do it," said Chief Warrant Officer 2 Charles Doswell, commander of the 101st Airborne Division Band.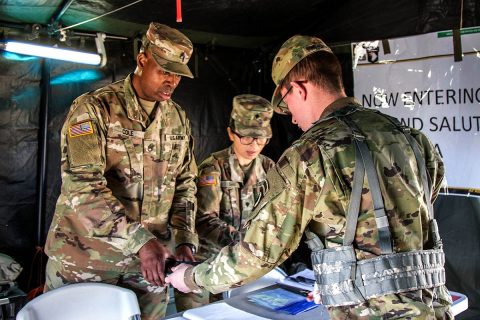 Members of the band provided transportation support to units participating in the Warfighter exercise. Participants included Soldiers from 101st Airborne Division staff and support elements, 101st Airborne Division Artillery Brigade, and 101st Combat Aviation Brigade.
Additionally, band members served as entry control point sentries, ensuring that only authorized personnel, with appropriate credentials, entered secured areas.
"In a real-world situation, they are the Soldiers on the wall protecting all others from everything outside," Doswell said.
Throughout the exercise, the band also continued to provide musical performance support that required making necessary personnel adjustments.
"The overall impact was negligible due to the hard work of my senior noncommissioned officers," Doswell said. "It's a privilege to serve the division. It also provided us an opportunity to learn something and work in ways we don't always function."
Staff Sergeant Arthur Cole III and Spc. Jihye Shim, both trombonists with the 101st Airborne Division Band, who served as entry control point sentries, acknowledged the value in supporting the division's exercise.
"At the end of the day, our main job is the band but we still conduct tactical operations," Shim said.
Warfighter provided a prefect opportunity for band members to exercise their soldiering skills.
"I think it's important that we support the commanding general's mission and build on our readiness," Cole said.
Supporting the division, in any capacity they are needed, is what truly makes the 101st Airborne Division Band the pride of the eagle.