Clarksville Gas and Water Department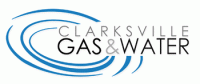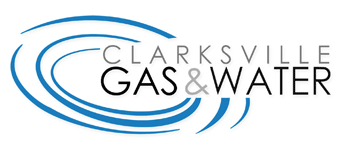 Clarksville, TN – Clarksville Gas and Water sewer main line rehabilitation contract work is scheduled for Wednesday and Thursday, May 23rd-24th, 2018 on Commerce Street, weather permitting.
Contract workers will have a section Commerce Street closed from Hiter Street to South Second Street at 9:00am until 6:00pm Thursday evening, when the work is anticipated to be finished, as follows.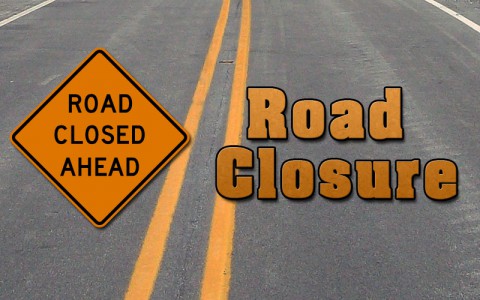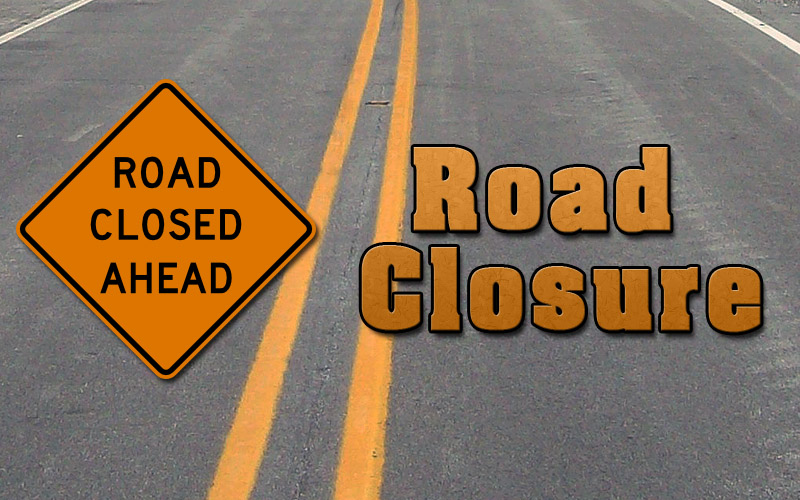 Streets to be Worked are
Commerce Street closed between South Second Street and South Third Street
Left southbound lane of South Second Street closed between Franklin Street and Commerce Street
South Second Street and South Third Street will be passable; however, motorist may wish to choose an alternate route to avoid traffic congestion in the downtown area.
More details about sewer line rehabilitation can be viewed on the Gas and Water website, www.clarksvillegw.com, or please contact Y'hanna Perez-Ortiz, P.E., Civil Engineer, at the Clarksville Gas and Water Engineering Department, 931.645.7418.