Montgomery County Animal Care and Control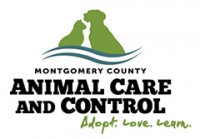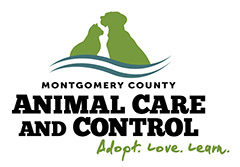 Montgomery County, TN – In an effort to make the public aware of the animal problem in Montgomery County, Montgomery County Animal Care and Control has released the statistics on the intake, adoption and euthanasia for the month of June, 2018.
Montgomery County Animal Care and Control took in a total of 453 animals (14 feral cats, 148 kittens, 69 cats, 33 puppies and 189 dogs).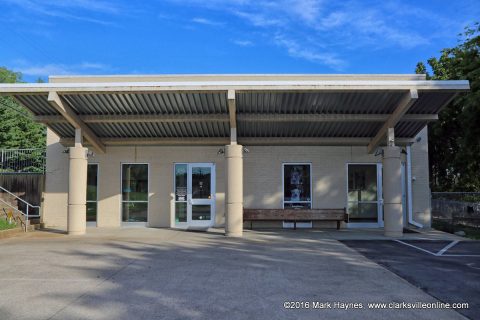 On the out take side, 330 animals were processed out of the facility: 155 animals were adopted (40 kittens, 44 cats, 7 puppies and 64 dogs); 155 animals were transferred to rescue organizations and 39 dogs, 4 puppies & 2 cats were reclaimed by their owner.
Sadly 138 animals were euthanized (95 cats and 43 dogs).
The June 2018 Stats shows we really need to focus on Spaying and Neutering. Animal Control had so many cats and kittens come in this last month, but they had great success with their Kitty Shower in getting many of their kittens and cats adopted.
Thank you to everyone who has taken the time to help, support, and volunteer at our shelter your efforts and hard work are greatly appreciated!
About Montgomery County Animal Control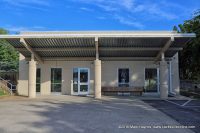 The mission of Montgomery County Animal Care and Control is to promote and enforce the humane treatment of our animal population as well as a dedication to rabies eradication, reducing animal euthanasia and controlling the pet population through a cooperative effort with the community.
You can contact Montgomery County Animal Care and Control by phone at 931.648.5750. They are located at 616 North Spring Street, Clarksville, TN 37040.
You can visit their website at www.mcgtn.org/animal-control