Clarksville Police Department

Clarksville, TN – The Clarksville Police Department is currently investigating a Burglary at a Self Storage Facility at 120 Dunbar Cave Road. On July 11th, 2018 between 2:10am and 4:10am an unknown White / Male entered the facility and broke into some storage units.
If anyone recognizes the suspect in these photos and video they are asked to contact the investigating Detective Detective Keenan Carlton, District 3 Criminal Investigations.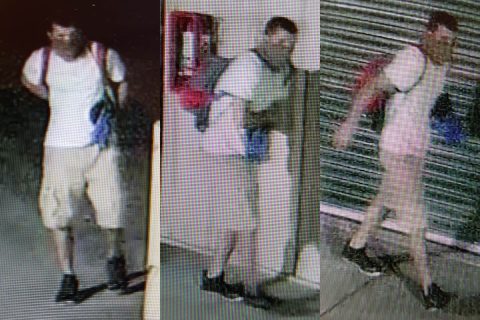 Contact Information
He can be reached by calling 931.648.0656 ext. 5172 or sending an email to
If you wish to remain anonymous you may contact Crime Stoppers at 931.645.TIPS (8477) or online at www.cityofclarksville.com/index.aspx?page=419
Video