Tennessee Department of Transportation (TDOT)

Clarksville, TN – The Tennessee Department of Transportation (TDOT) has planned emergency repairs on a short section of Interstate 24 in Clarksville-Montgomery County to address a sinkhole in the area.
Work began on Monday to construct a temporary one-lane road on Interstate 24 eastbound at mile marker 9.4 in order to route traffic out of the work area during the repairs.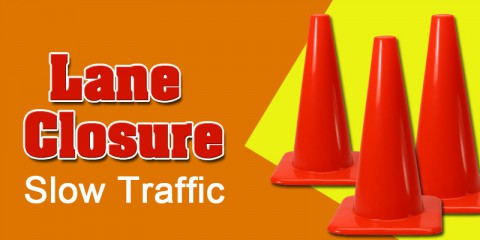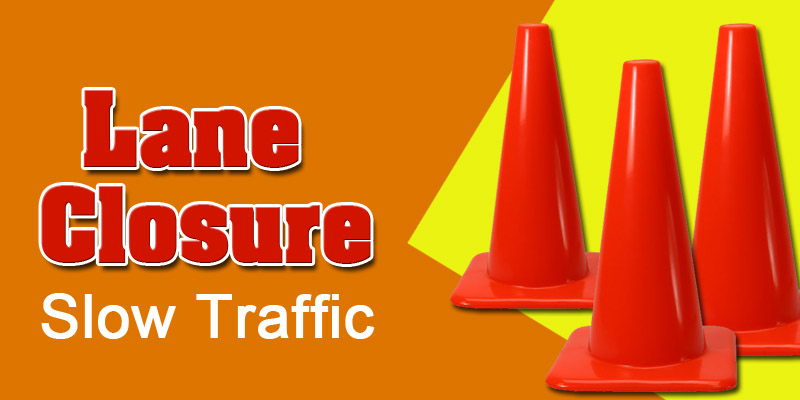 On the evening of Friday, September 7th, 2018 the Tennessee Department of Transportation plans to divert traffic on I-24 eastbound onto this newly constructed temporary travel lane.
This will provide the room necessary for crews to excavate the sinkhole to bedrock, install geotextile fabric and backfill the sinkhole with graded solid rock. The roadway will be opened to traffic on Monday morning, September 10th.
This work schedule is dependent on the completion of the temporary one-lane road.
TDOT forces are monitoring the area regularly to watch for any roadway cracking that could indicate safety concerns for drivers. If at any time TDOT feels the roadway may be unsafe, the interstate will be shut down to traffic.
The sinkhole first impacted I-24 during the heavy rains of Hurricane Harvey last fall. Tennessee Department of Transportation crews excavated the area on the right shoulder and filled in the void. Pavement repairs have had to be made several times since then to address settling of material. The upcoming repairs will address the area on the left side of the roadway.
The emergency repair contract was awarded to Parchman Construction Co., Inc, who had the low bid of $864,016.10
Tennessee Department of Transportation
Motorists are encouraged to use caution and obey reduced speed limits in all TDOT work zones, regardless of lane closure activity. Information in this report is provided to the Department of Transportation by the contractors. Most work is weather dependent and subject to change due to inclement weather. For more information on this or any other TDOT road construction project or to view travel conditions in this area visit the TDOT SmartWay Information System web site ( www.tn.gov/tdot/tdotsmartway ).
People can also dial 511 from any land-line or cellular phone to access up to date traffic conditions, or visit www.TN511.com ( www.tn511.com ). TDOT is also now on Twitter. For up to date traffic tweets for the Nashville area follow Nashville511 ( www.twitter.com/nashville511 ) on Twitter. For statewide traffic tweets just follow TN511 ( www.twitter.com/TN511 ).
Motorists are reminded to use all motorist information tools responsibly. Drivers should refrain from texting, tweeting or using a mobile phone while operating a vehicle.