Tennessee Valley Authority (TVA)
Knoxville, TN – As 2018 draws to a close, yearly rainfall totals for the Tennessee Valley Authority (TVA) region continue to climb to near record levels, and the trend for above average rainfall totals continues right up to year's end.
"For the week before Christmas, rainfall averaged 2 inches in the eastern Valley and 1.4 inches in the western Valley," said James Everett, senior manager for TVA's River Forecast Center. "We began spilling and sluicing at several locations the day after Christmas to increase flows and increase flood storage capacity, and that will likely continue into the New Year."
«Read the rest of this article»
UT Athletics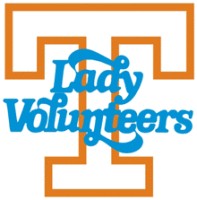 Knoxville, TN – No. 10/10 Tennessee Lady Vols Basketball led by as many as 18 points before holding off a late rally to secure an 84-76 victory over Belmont in front of a season-best crowd of 8,546 on Sunday afternoon at Thompson-Boling Arena.

The Bruins (7-4) rallied from a 16-point halftime deficit to take their first lead since the opening minutes of the game with a 22-6 run in the second half. The Lady Vols (11-1), however, closed out the game on a 19-10 run to earn the victory.

Evina Westbrook led the way for Tennessee with 20 points, seven assists and six rebounds.
«Read the rest of this article»
Tennessee Department of Agriculture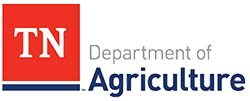 Nashville, TN – The Tennessee Department of Agriculture is advising soybean and cotton farmers to follow federal guidelines when applying pesticides containing dicamba approved for "over-the-top" use.
Dicamba products are commonly used to control weeds in soybean and cotton fields. Each product includes an extensive and detailed label outlining the requirements for use.
«Read the rest of this article»
#10 Tennessee Lady Vols (10-1) vs. Belmont (7-3)
Sunday, December 30th, 2018 | 1:02pm CT
Knoxville, TN | Thompson-Boling Arena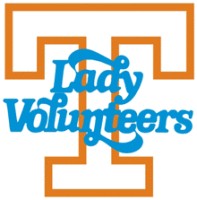 Knoxville, TN – No. 10/10 Tennessee (10-1) closes out a four-game home stand on Sunday afternoon, as Belmont (7-3) makes its first-ever appearance vs. the Lady Vols at Thompson-Boling Arena. Tip-off is slated for 1:02pm CT, with the game available on SECN+ and the Lady Vol Radio Network.
This match-up is the first between these schools since March 1st, 1979, when current UT head coach Holly Warlick was donning a Lady Vol uniform as Pat Summitt's point guard. This is the 10th overall meeting between these schools and the 77th time the Lady Vols have met a current member of the Ohio Valley Conference. UT is 55-21 vs. squads in that league after defeating Murray State on Friday night.
«Read the rest of this article»
Written by 1st Lt. Verniccia Ford
101st Airborne Division (AA) Sustainment Brigade Public Affairs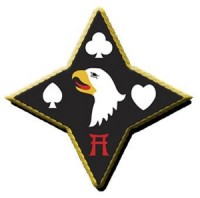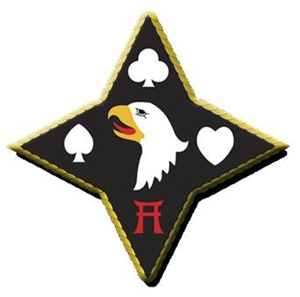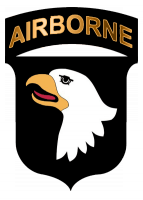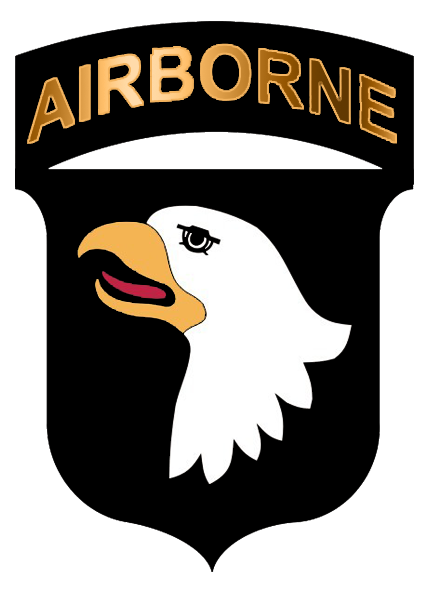 Bagram Airfield, Afghanistan – In combat, logistic resources are arguably the most important assets needed to sustain Soldiers. "Beans and Bullets" is a common Army phrase utilized for decades that puts a special emphasis behind the importance of logisticians and their capabilities.
Since arriving into theater Soldiers of the 824th Rigger Detachment, North Carolina National Guard, and the 101st Resolute Support Sustainment Brigade have teamed up to tackle the demanding requirements of rigging equipment and air dropping resources to sustain the warfighter.
«Read the rest of this article»
NASA's Ames Research Center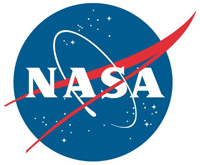 Mountain View, CA – Astronauts live in a pretty extreme environment aboard the International Space Station. Orbiting about 250 miles above the Earth in the weightlessness of microgravity, they rely on commercial cargo missions about every two months to deliver new supplies and experiments.
And yet, this place is relatively protected in terms of space radiation. The Earth's magnetic field shields space station crew from much of the radiation that can damage the DNA in our cells and lead to serious health problems.
«Read the rest of this article»