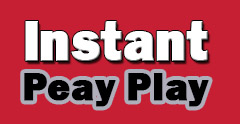 Clarksville, TN – Senior third baseman Danielle Liermann has been a cornerstone of the Austin Peay State University (APSU) softball program for the past three seasons, and the 2019 season had been no exception with the Simi Valley, CA, native currently leading the team in batting average (.375), home runs (8) and RBIs (20).
But Liermann maybe making her biggest play of her career in the next week as she steps away from the softball field and into the hospital to be a possible bone-marrow donor for her mother, Robin.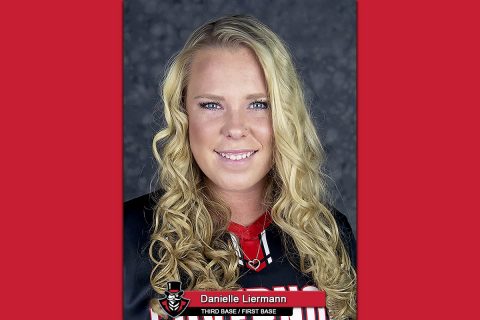 Liermann's mother was diagnosed with leukemia, a blood cancer, in May of 2018 and has been battling the disease since – including a recent month-long stay in the hospital – undergoing chemo-therapy which has put her into remission to the point where they can attempt the bone-marrow treatment.
"I love softball, but it's my mom," Liermann said. "So, there was no question I was going to do this for her. I know leaving the team in the middle of the season is going to be hard, but my teammates have been so supportive of my decision and have been by my side all the time and praying for by mom since her diagnose last year."
Liermann, who has been traveling with the team on their spring-break road trip, will leave for California on March 4th to go to Cedars-Sinai Hospital and be retested to see if she is a current match for her mother.
She had been tested before, but the results from that test are too old to still valid with a possible bone-marrow donation and she must undergo retesting to make sure nothing has changed and still a candidate for the donation.
If she is a match, Liermann will undergo the procedure to remove some of her bone-marrow and be out of action for about two weeks but should be back to full strength come Ohio Valley Conference play in late March.
If she turns out she is not a match she could be back with the team in a matter of days.
Either way the tests come out, Liermann is doing what she has always done — stepping up to answer the call – this time it's not for a hit, but for family and love for her mother. God speed to both.