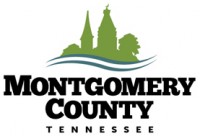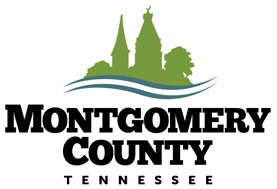 Montgomery County, TN – Montgomery County Government invites the public to a meeting to present and answer questions on the history, proposed funding structure, location and purpose of a multi-purpose event center in Clarksville, Montgomery County.
The presentation is to provide a transparent process and explanation to the public in moving forward on a multi-purpose event center to benefit Clarksville and Montgomery County.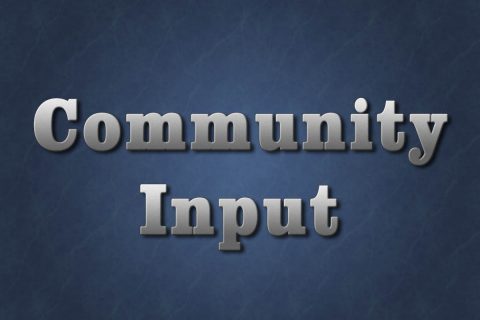 It will be held form 6:00pm to 7:00pm on Wednesday, May 8th, 2019 at the William O. Beach Civic Hall in Veterans Plaza at 350 Pageant Lane.
Speaker will be Montgomery County Mayor Jim Durrett.