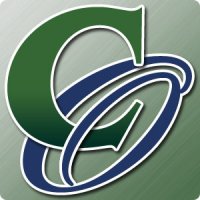 Clarksville, TN – The thunderstorm late Saturday afternoon, May 4th, 2019, damaged the internet terminal in the building where Clarksville Online's server is housed. Knocking out the internet connection to Clarksville Online.
Internet service technicians worked tirelessly until the internet terminal was replaced and the internet circuit was fixed. Internet service was restored late Sunday afternoon.
Clarksville Online wants to thank those technicians for working quickly over a weekend to get service restored.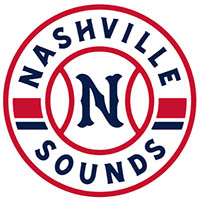 Nashville, TN – Nashville Sounds win one, lose one in doubleheader action against the Memphis Redbirds in front of a sellout crowd at First Tennessee Park. The Sounds fell 11-2 in game one but took game two 7-5.
Willie Calhoun hit a home run in the bottom of the first inning to put Nashville up 1-0 early. It was his seventh of the season and fourth in his last six games. It also extended his hitting streak to seven games.
Memphis immediately responded with eight runs in the top of the second. Andrew Knizner hit a solo home run to tie things up. Drew Robinson hit a single with the bases loaded to give Memphis the lead 2-1.
«Read the rest of this article»
Clarksville, TN – Austin Peay State University baseball right fielder Parker Phillips hit his 50th career home run in Governors 8-3 nonconference victory against Jacksonville, Sunday afternoon, May 5ht, 2019 on Joe Maynard Field at Raymond C. Hand Park.
«Read the rest of this article»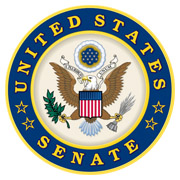 Washington, D.C. – Attorney General William Barr testified before the Senate Judiciary Committee on Wednesday about Special Counsel Robert Mueller's report. The Attorney General told me he believed the Special Counsel's investigation was exhaustive.
We now know the President did not collude with the Russians, and the Attorney General did not recommend any obstruction charges. Yet I remain concerned about the politicized culture among a select group of FBI and Justice Department employees.
«Read the rest of this article»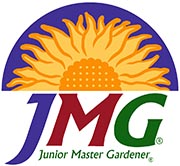 Clarksville, TN – On June 24th through June 28th, 2019, the Montgomery County Cooperative Extension's 4-H and Master Gardener programs are teaming up to present a free day camp for children and teens. It will take place in Brandon Hill Heritage Youth Garden at 1202 Commerce Street in Clarksville.
Each morning, from 9:00am to noon, registered youths will learn about gardening and nature by participating in fun lessons and activities. Participants who attend throughout the week will earn Junior Master Gardener certificates.
«Read the rest of this article»
Nashville, TN – On Saturday, April 20th, 2019, two cotton-top tamarins were born at the Nashville Zoo. This is the second birth of cotton-top tamarins twins since the opening of Expedition Peru: Trek of the Andean Bear in March 2018. Since cotton-top tamarins are critically endangered in the wild, every birth of captive cotton-tops helps secure the future of this decreasing population.
"Keepers have been monitoring Caqueta for pregnancy over the last several months," said Sabrina Barnes, Nashville Zoo primate area supervisor. "Typically primates give birth overnight, but this time and the previous time, Caqueta gave birth in the late afternoon, so keepers were able to monitor the birth and watch the rest of the three tamarins interact with the mother and infants."
«Read the rest of this article»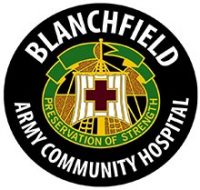 Fort Campbell, KY – The second annual Baby Steps Baby Expo will be held by Blanchfield Army Community Hospital (BACH) on May 24th, 2019 from 10:00am to 1:00pm at Fort Campbell's Family Resource Center.
"We're very excited to bring this expo to Fort Campbell again. The Baby Expo is an educational fair that allows families to be connected with community resources here at Fort Campbell and the surrounding city-community," said Sgt. Luz Gomez, non-commissioned officer in charge of BACH's Mother Baby Unit and a return member of the Baby Expo planning committee.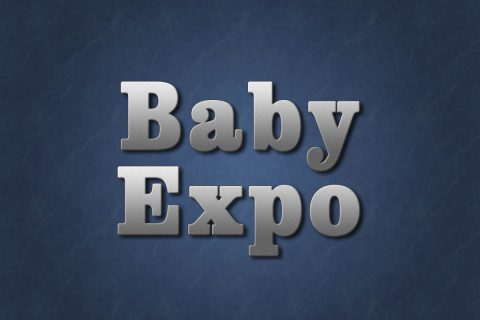 «Read the rest of this article»