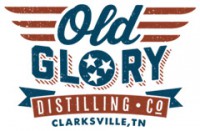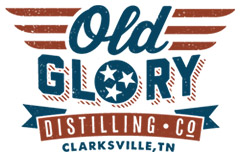 Clarksville, TN – Old Glory Distilling Co. has announced their upcoming summer concert series, "Friday Night Live". If you're looking for new and exciting entertainment this summer, you don't have to go far. This family-friendly series will begin on June 7th, 2019 and run monthly through September.
Event goers can bring their own chairs, blankets, and even picnics though food trucks will be on-site in case you don't bring enough.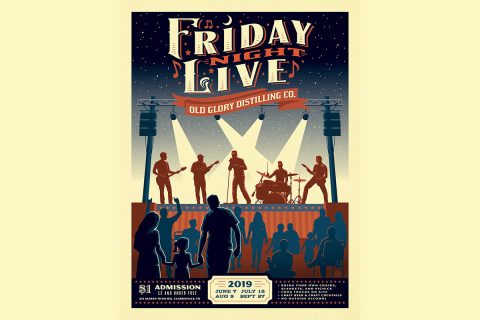 Attendees are asked not to bring outside alcohol but rest assured, a wide selection of both craft and domestic beer, as well as handcrafted cocktails, will be available for purchase at each event.
Matt Cunningham, owner and distiller says "We built this venue and distillery to give Clarksville something to be proud of, and we are very excited to offer this fun, family concert series to our community."
He continues "Clarksville's music and entertainment scene are rapidly growing, and we're honored to be part of the excitement."
Gates open at 6:00pm with yard games and fun for kids as well as adults. Music concerts can be enjoyed from 7:00pm – 10:00pm with original music for every taste from country to rock 'n roll.
Admission is $1.00 benefiting the USO Fort Campbell, and all kids 12 and under are admitted free.
Kari Moore, Director of USO Fort Campbell says "We are thrilled to be a part of bringing this new and exciting concert series to Clarksville."
She continues "The USO strengthens our service members by keeping them connected to family and home, and we are grateful that Old Glory Distilling Co. has decided to donate all gate admissions to our cause."
Friday Night Live will go on rain or shine, as the event can be moved indoors in the event of wet weather.
The Friday Night Live Concert Series will be held June 7th, July 12th, August 9th, and September 27th, 2019.
Old Glory Distilling Co. is located at 451 Alfred Thun Road in Clarksville, Tennessee.
Admission is $1.00 and 12 and under Free.
About Old Glory Distilling Co.
Located at 451 Alfred Thun Road in Clarksville, TN, Old Glory Distilling Co. opened its doors in October 2016. Their Fine Tennessee Spirits are handcrafted in small batches using local grains and ingredients. Tours and tastings are offered daily on the hour, and seasonal craft cocktails are available from the bar. For private events, The Venue at Old Glory Distilling Co. is one of Middle Tennessee's premier venues.
For more information visit oldglorydistilling.com