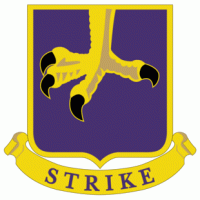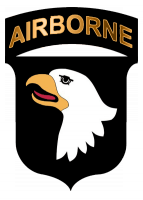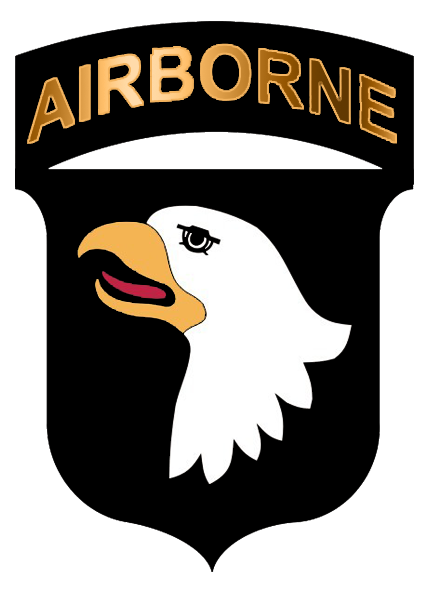 Yavoriv, Ukraine – Leaders of Task Force Carentan, 2nd Brigade Combat Team, 101st Airborne Division (Air Assault) conducted a joint scenario demonstration of air assault operations with international counterparts here, June 20th.
Task Force Carentan leaders deployed to Yavoriv, Ukraine discussed air assault pickup-zone operations with Soldiers from the 95th Air Assault Brigade of the Armed Forces of Ukraine. The 95th AASLT BDE is in their third week of training at the Yavoriv Combat Training Center.
Sgt. 1st Class Shiloh LaTourrette, company-level mentor for the CTC Mentorship Branch, spoke to the importance of creating shared understanding while planning for joint operations.
"Air assault operations are high risk and high reward," stressed LaTourrette. "They require a high level of cohesion across the formation.
"It is vital that we never forget that the lowest element requires the most time to prepare."
The demonstration, led by Maj. Rodiuk Genadii, Ukrainian CTC observer/controller, was built on a scenario with Ukrainian and U.S. Army Forces conducting an air assault with Mi-8 and CH-47 helicopters.
Col. Alexander Zuyev, deputy commander of the 95th AASLT BDE, lauded the nations of JMTG-U and their commitment to partnership.
"It was great to see how you conduct your air assault operations in comparison to ours," said Zuyev. "We can verify that there is not much of a difference."
Lt. Col. Michael Starz, commander and head mentor of the CTC Mentorship Branch, concluded the training event by emphasizing the value in building relationships to achieve operational cohesion.
"For the last two months, U.S., Ukrainian, Canadian and Polish experts have exchanged ideas and experiences on air assault operations," stated Starz. "Today's demonstration showed how a U.S. and Ukrainian force can partner to plan an air assault and conduct pick-up zone operations together."
Leaders of JMTG-U continue to capitalize on the rare opportunity that is the presence of airborne and air assault units from multiple partner nations at the Yavoriv Combat Training Center.