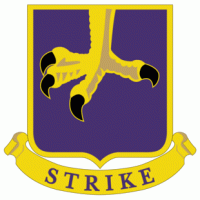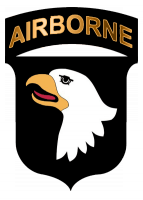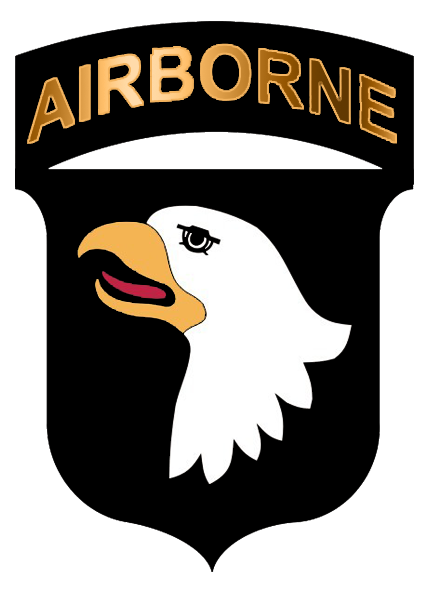 Yavoriv, Ukraine – On July 23th, 2019, Task Force Carentan, 2nd Brigade Combat Team, 101st Airborne Division (Air Assault) bid the 95th Air Assault Brigade of the Armed Forces of Ukraine farewell during a rotational training closing ceremony.
The ceremony marked the conclusion of the 95th AASLT BDE's six-week training rotation at the Combat Training Center – Yavoriv.
Col. Pavlo Rozhko, head of Combat Training Center – Yavoriv, thanked the multinational partners of the Joint Multinational Training Group – Ukraine and commended the rotational unit for integrating its own experience to foster a greater training environment.
"We highly appreciate the professionalism and military experience of servicemen from the armed forces of our partners," praised Rozhko. "They faced multiple challenges over the course of many different military operations to maintain peace and security all over the world.
"It is important to mention that during training, Ukrainian servicemen shared their own combat experience gained while defending Ukraine."
Rozhko presented Soldiers of the 95th AASLT BDE with awards of excellence at the conclusion of his remarks.
Lt. Col. Michael Starz, CTC mentorship branch commander, spoke to the importance of empowering junior leaders and lauded the 95th AASLT BDE for integrating lessons learned into training.
"We offered NATO techniques to enhance the combat effectiveness of your forces. Commanders at lower levels are empowered with clear intent of higher commanders," stated Starz. "Non-commissioned officers are experts and decisive to all levels of operations, from squad to brigade.
"This is not theory. This is combat tested and proven. It works and we saw you embrace this as a unit devoted to learning and improvement."
Task Force Carentan senior leaders presented the 95th AASLT BDE certificates of achievement for their dedication to their Soldiers and resilience during their rotation at the Combat Training Center – Yavoriv.