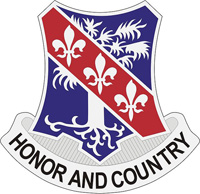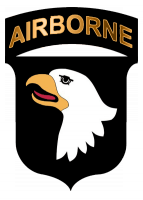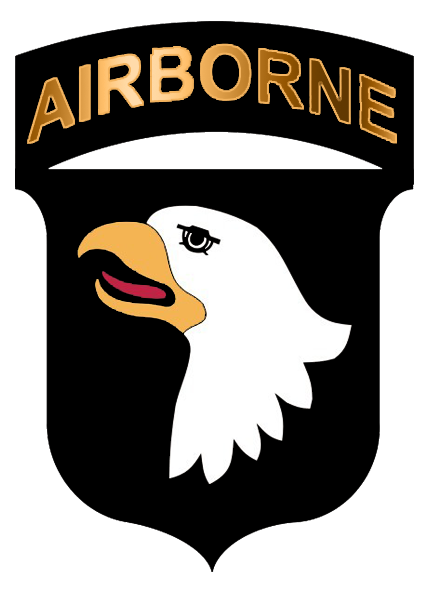 Camp Taji, Iraq – 14 Soldiers embrace their destiny as they await their induction ceremony to officially become a non-commissioned officer in the U.S. Army on July 23rd, 2019.
The 426th Brigade Support Battalion, 1st Brigade Combat Team, 101st Airborne Division hosted a noncommissioned officer induction ceremony on the day the unit was born. 426th Brigade Support Battalion has been around for 101 years and belongs to the 101st Airborne Division, so it was a perfect day to celebrate the 14 men and women who stood ready to take the charge of the NCO.
The host of the event was Command Sgt. Maj. Kofie B. Primus, Command Sgt. Major of 426th Brigade Support Battalion. Primus explained to the NCOs and guests present within the ceremony that the origin of the NCO in military history dates back to the days of the Roman Armies.
The term sergeant was one who had the duties of an NCO. Regardless of the rank or regiment of an NCO, when in the battlefield, the NCO had defined leadership and discipline roles, that was demonstrated in all wars and skirmishes.
These NCOs are necessary within the 426th Brigade Support Battalion more than ever as they are currently here conducting operations in support of Combined Joint Task Force – Operation Inherent Resolve to ensure an enduring defeat of Daesh. The leadership, mentorship and the care they provide their Soldiers is vital and has contributed to the success of the overall mission and their logistical support of the brigade within an austere environment.
The guest speaker, Command Sgt. Maj. Charles W. Albertson, Combined Joint Task Force – Operation Inherent Resolve Command Sgt. Maj. enlightened the inductees about what Primus discussed within the history of the NCO corps, their leadership value within the current mission and the reality of the position they hold in the Army.
"When our Soldiers go out to fight, they do because they have faith. They have faith in their NCOs", said Albertson.
This statement by Albertson hit home during the Soldiers request portion of the ceremony. These young men and women who have not yet earned the title to become an NCO made a myriad of requests to their new leaders ranging from being treated with respect to being trained so that they too can earn the title "Sergeant". One by one each Soldier came to the stage and faced their NCO to give their personal request. One response recited by Cpl. Alhaji Kamara, Alpha Company, 426th Brigade Support Battalion, encompassed the leadership qualities an NCO should possess.
"Do not mistake my firmness for disrespect. Know that I will give my life twice to save yours", said Kamara. As Kamara made this decree to his young Soldier as he looked her in the eyes, you could feel his sincerity and willingness to mentor and protect her at all costs. This statement, among many others, proved why the NCO is known as the backbone of the Army.