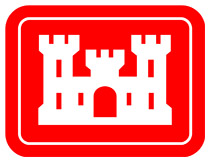 Nashville, TN – The U.S. Army Corps of Engineers Nashville District is in the process of reassigning the Lock C site to the U.S. Army Garrison at Fort Campbell, Kentucky.
The Lock C site has historically been used by the Army to transport equipment on the Cumberland River. In 2018, the Corps issued a permit to Fort Campbell for the purpose of loading and unloading barges along the shoreline of a 14.64-acre portion of the site.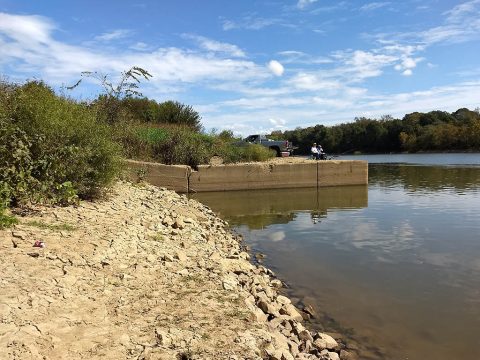 The permitted area has visual remnants of the old lock wall, contains a rudimentary boat ramp, and currently receives light recreational usage from boaters and bank fishermen.
The Army has subsequently requested more proprietary control over the area and the Corps has agreed to reassign the area to Fort Campbell.
This reassignment allows for the construction of security fencing, gates, and barricades to restrict public access to the site.
The Nashville District awarded the construction contract for site improvements August 30th, 2019. The contractor is expected to mobilize and begin constructing site improvements in October 2019 to allow for all-weather barge operations by Fort Campbell.
The site is closing to the public during the period of construction, which should be completed by June 2020, coinciding with the reassignment of the site to Fort Campbell. The reassignment allows the Army to exercise full operational control for military utilization of the area.