Nashville, TN – The National Weather Service reports that rain will transition to a rain/snow/sleet mix followed by all snow in the Clarksville-Montgomery County and parts of Middle Tennessee during the day on Tuesday, December 10th, 2019.
Snow amounts during the day and evening hours Tuesday will be around a few tenths up to an inch west of the Cumberland Plateau, and around an inch up to 2 inches on the Plateau.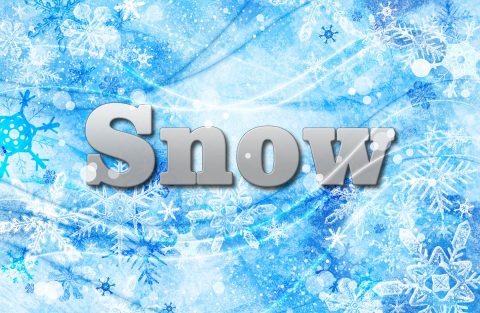 Rain is likely before 7:00am, then rain and snow likely between 7:00am and 9:00am, then snow likely after 9:00am.
It will be cloudy, with a temperature falling to around 31 degrees by 10:00am. The wind will be north northwest 5 to 15 mph, with gusts as high as 25 mph.
The chance of precipitation is 60%. New snow accumulation of less than a half inch is possible.
Tuesday night there is a 30 percent chance of snow, mainly before 7:00pm. It will be cloudy during the early evening, then gradual clearing, with a low around 22 degrees. The wind will be from the North around 5 mph. New snow accumulation of less than a half inch is possible.
If you are traveling on Tuesday, especially during the afternoon commute, use caution as slick spots may develop on area roads, especially on secondary roads as well as bridges and overpasses. Snow should come to an end from west to east during the late afternoon through the early overnight hours Tuesday night.
Counties Affected
Stewart County, Montgomery County, Robertson County, Sumner County, Macon County, Clay County, Pickett County, Houston County, Humphreys County, Dickson County, Cheatham County, Davidson County, Wilson County, Trousdale County, Smith County, Jackson County, Putnam County, Overton County, Fentress County, Perry County, Hickman County, Lewis County, Williamson County, Maury County, Marshall County, Rutherford County, Cannon County, De Kalb County, White County, Cumberland County, Bedford County, Coffee County, Warren County, Grundy County, Van Buren County, Wayne County, Lawrence County, and Giles County.