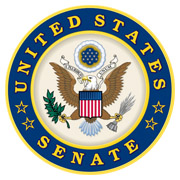 Washington, D.C. – Today, Tuesday, January 7th, 2020, Senator Marsha Blackburn (R-Tenn.) joined Fox Business's Mornings with Maria to discuss the death of Quds Force leader Qasem Soleimani, as well as the latest with impeachment and the United States-Mexico-Canada Agreement.
On Iran: "When you hear these threats coming from Iran…what we have to realize is that Soleimani was their mastermind. This is a guy that for two decades, he had pushed forward, built the Quds Force [which] had about twenty thousand people in it. He's got a cyber unit, a finance unit, a political unit, and he had been responsible for killing hundreds of Americans."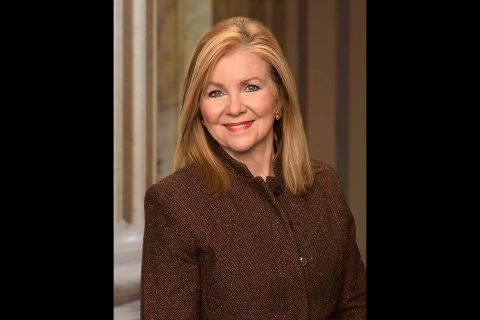 On Impeachment: "People are tired of this…. [Speaker Pelosi] has proven to the American people it is a partisan impeachment."
On USMCA: "People want us voting on the USMCA. The Japan agreement has gone into effect – that is good for Tennessee and America."
Senator Blackburn also spoke about the need to pass the USMCA on the Senate floor this morning.