Participants, sponsors can register now for April event
Clarksville, TN – On Saturday, April 18th, 2020, Citizens are invited to join friends and neighbors for Walk MS: Clarksville 2020 in Liberty Park.
Walk MS: Clarksville is an opportunity for people living with MS and those who care about them to connect, join together and be inspired.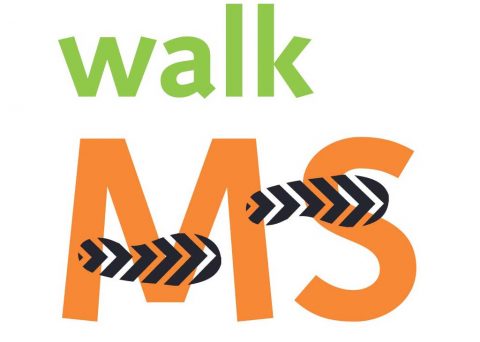 To register to walk or to make a donation, visit www.walkMS.org or the Walk MS: Clarksville 2020 page at http://bit.ly/2UIDcZC
The walk will gather at Liberty Park's Victory Pavilion, 1188 Cumberland Drive, Clarksville. The site opens at 9:00am and the walk begins at 10:00am. One-mile and three-mile fully accessible routes are available and the walk is open to all ages.
Since 1988, hundreds of thousands of people have taken part in Walk MS events across the country, raising critical funds and awareness for the National Multiple Sclerosis Society.
Multiple sclerosis is an unpredictable, often disabling disease of the central nervous system that disrupts the flow of information within the brain, and between the brain and body. Advances in research and treatment are leading to better understanding and moving us closer to a world free of MS.
A Clarksville MS Self-Help Group meets at 5:00pm on the third Thursday of each month at the Clarksville Public Library, 350 Pageant Lane, Clarksville. For information, contact Michelle Dickison at Kmichelle.dickison@gmail or by phone at 308.765.1695.
For information about multiple sclerosis and the National MS Society go to www.nationalMSsociety.org or view this video at http://bit.ly/2SIrUlI