Dover, TN – On February 22nd, 2020, there will be an African American History Program at Fort Donelson featuring a discussion of local families involved in United States Colored Troops and a historic weapons firing.
The lecture by Dr Nancy Dawson will be held at the Stewart County Visitor Center at 11:00am.
The 19th Century Historic Weapon Firing by Chief Joe Shakeenab; Retired Special Forces, Yasmine Chew, Aaliyah McShan, Keshawn Wilkerson and Markeeta Oldham Wilkerson will be held at the Fort Donelson Battlefield at 2:00pm.
The Stewart County Visitor Center is located at 117 Visitor Center Lane in Dover, TN.
The Fort Donelson Battlefield is located at 120 Fort Donelson Park Road in Dover, TN.
This even is free and open to the public.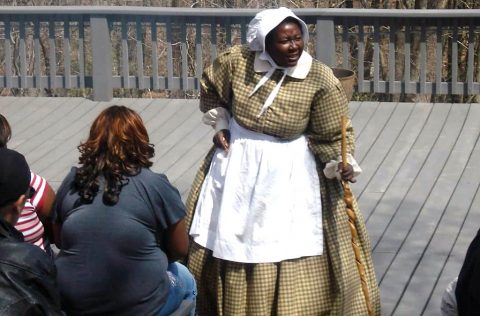 The African American History Program is organized by the Fort Donelson National Battlefield and the NPS African American History Volunteer Committee.
For more information, call 931.232.5706 x 0.