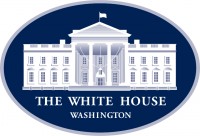 Washington, D.C. – President Donald Trump signed the Great American Outdoors Act Tuesday morning, August 4th, 2020, a historic, bipartisan law that marks the largest-ever investment into America's national parks and public lands. It will also create more than 100,000 infrastructure-related jobs.

President Donald Trump: We are preserving America's natural heritage
«Read the rest of this article»

Henning, TN – He was once named one of the FBI's "10 Most Wanted Fugitives." Now, the Tennessee Department of Corrections reports former prison escapee is back in Tennessee to serve the remainder of his sentence.
Lohman Ray Mays, Jr, an habitual offender who escaped from the Turney Center Industrial Prison 36 years ago, was recaptured in Wyoming in 1985 and has since been serving a federal sentence for bank robbery.
«Read the rest of this article»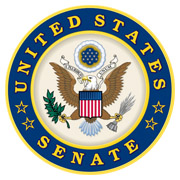 Washington, D.C. – Senators Marsha Blackburn (R-Tenn.), Tammy Baldwin (D-Wis.) and Dianne Feinstein (D-Calif.) introduced the K2 Veterans Toxic Exposure Accountability Act yesterday to help veterans who served at Karshi Khanabad ("K2") Airbase in Uzbekistan to obtain the health screenings and services they need.
"Veterans of the Fort Campbell-based 5th Special Forces Group and 160th Special Operations Aviation Regiment groups were deployed to K2 from 2001-2005," said Senator Blackburn.
«Read the rest of this article»

Clarksville, TN – On Monday, August 3rd, 2020, Clarksville Mayor Joe Pitts administered the oath of office to Donta Daniel at the Mayor's Office.
Daniel is coming to the Clarksville Police Department Tennessee POST certified from Dickson Police Department where he served for approximately four years.
He was accompanied by his wife Heather and his children Miya and Pierre.
Changes include four-hour limit at all on-street meters
Clarksville, TN – The Clarksville Parking Commission has approved a downtown parking plan that maintains the current fee structure and sets a four-hour time limit at all on-street metered spaces.
«Read the rest of this article»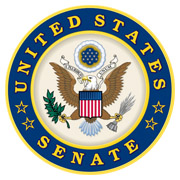 Washington, D.C. – On Monday, August 3rd, 2020, President Donald Trump signed an executive order to expand telehealth services and improve rural healthcare accessibility during and after the COVID-19 Coronavirus pandemic. This move follows Senator Blackburn's work to utilize the strengths of telehealth in order to increase safety and efficiency in health care delivery as the nation fights this virus.
"The increased use of telehealth has resulted in more services in more places by more providers," said Senator Blackburn. "The President is absolutely right to recognize the advantages of making telehealth widely available. Congress must continue to support this expansion and codify the administration's changes to support the health needs of the American people."
«Read the rest of this article»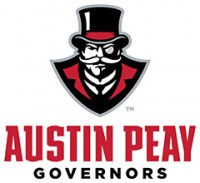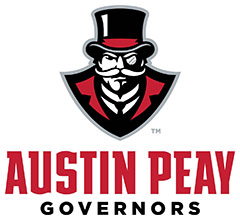 Brentwood, TN – Another record in the books for Austin Peay State University (APSU) student-athletes, with 168 Govs among an Ohio Valley Conference-record 1,625 league athletes named to the OVC Commissioner's Honor Roll, Wednesday, August 5th, 2020.
For the fifth time since 2001, the department has put more than 100 student-athletes on the Commissioner's Honor Roll. The 168 student-athletes honored for 2019-20 set a department record for the third straight year.
«Read the rest of this article»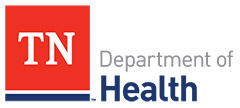 Nashville, TN – The Tennessee Department of Health (TDH) reports that there have been 112,657 confirmed cases of COVID-19 Coronavirus in Tennessee as of Wednesday, August 5th, 2020. That is an increase of 1,216 cases from Tuesday's 111,441. There have been 1,104 confirmed deaths in Tennessee because of the virus.
There have been twenty nine new cases of the COVID-19 Coronavirus reported in Montgomery County. The total is at 1,781 There has been thirteen deaths in Montgomery County due to the virus.
«Read the rest of this article»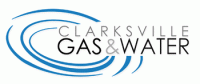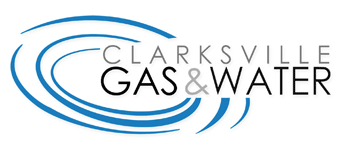 Clarksville, TN – On Wednesday, August 5th, 2020, the Clarksville Gas and Water Department turned off water service on Buchanon Drive from Garfield Way to Dwight Eisenhower Way for water main leak repair.
Garfield Way, McKinley Court, Van Buren Court, Reagan Court and Dwight Eisenhower Way will also be affected by the water outage.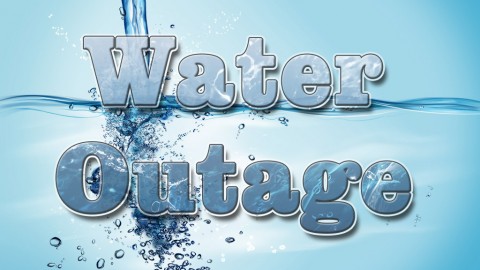 «Read the rest of this article»

Clarksville, TN – It has been a long time, and I hope that you and your family are healthy and finding ways to stay safe but sane as well. I wanted to take a moment to provide some updates on the Roxy as we go into the fall.
As most of you know, the Roxy Regional Theatre closed in the middle of March before we were able to open our production of "A Streetcar Named Desire" due to the COVID-19 Coronavirus pandemic. As much as we wanted to open that production and the remainder of our summer season, the safety of our patrons, staff and talent was at the forefront of our decision-making process to then cancel the remainder of Season 37.
«Read the rest of this article»