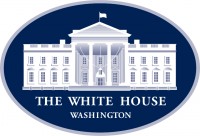 Washington, D.C. – Speaking at FEMA headquarters in Washington Thursday, August 27th, 2020, President Donald Trump announced that he will travel to Texas and Louisiana this weekend to survey storm damage resulting from Hurricane Laura.
The hurricane made landfall around 1:00am CT in Louisiana Thursday morning before being downgraded to a tropical storm early that afternoon.
«Read the rest of this article»

Clarksville, TN – The Austin Peay State University (APSU) GIS Center recently developed a dashboard that is updated every morning. If you want to see the most up-to-date information regarding COVID-19 Coronavirus cases at Austin Peay State University, please visit this link.
«Read the rest of this article»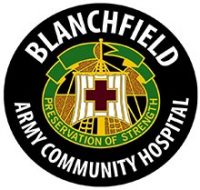 Fort Campbell, KY – Blanchfield Army Community Hospital (BACH), Fort Campbell Army Community Service and Morale, Welfare, and Recreation will host "Light up the Night", a candlelight walk and vigil, September 10th at 7:30pm in the hospital's parking lot, between the A and E buildings.
The event is hosted in conjunction with the Army's observance of National Suicide Prevention Month.
"We encourage everyone within the community to come out and support the walk," said 1st Lt. Anthony Priest, BACH social work intern who organized this year's event. "We will have an array of support at the event if anyone needs to talk or seek help."
«Read the rest of this article»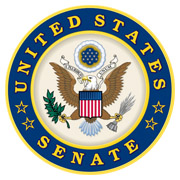 Maryville, TN – United States Senator Lamar Alexander (R-Tenn.) said that the Tennessee Valley Authority's (TVA) decision to provide a two and one half percent "Pandemic Relief Credit" to wholesale customers, in effect lowering electric rates by two and one half percent, "is a lesson for California and its poor energy policy decisions."
He said Californians are suffering electricity blackouts as electricity prices skyrocket, while TVA cuts rates and provides 99.9 percent reliability.
"There's a lesson here," Senator Alexander said. "California has closed its zero emission nuclear plants, closed low emission gas plants and relied on windmills and imported power from coal plants."
«Read the rest of this article»
Nashville, TN – Tennessee Governor Bill Lee today signed Executive Order No. 59 to extend certain, targeted provisions of Executive Order Nos. 36, 38, 49, 50, 54, and 55 through September 30th, 2020 to facilitate the continued treatment and containment of COVID-19 Coronavirus through regulatory flexibility, promoting social distancing and wearing face coverings in public places, and protecting vulnerable populations.
«Read the rest of this article»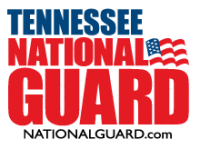 Nashville, TN – In March, Tennessee Governor Bill Lee authorized the activation of the Tennessee National Guard to assist with the fight against COVID-19 Coronavirus.
Since then, the Guard has been teaming up with the Department of Health and various other state and local agencies to combat the COVID-19 Coronavirus pandemic in communities throughout the state.
«Read the rest of this article»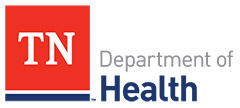 Nashville, TN – On Friday, August 28th, 2020, the Tennessee Department of Health (TDH) reports that there have been 147,326 confirmed cases of COVID-19 Coronavirus in Tennessee. That is an increase of 1,583 cases from Thursday's 145,743. There have been 1,654 (+27) confirmed deaths in Tennessee because of the virus.
TWENTY TWO new cases of the COVID-19 Coronavirus have been reported in Montgomery County. The total is at 2,440. There has been twenty eight deaths in Montgomery County due to the virus.
«Read the rest of this article»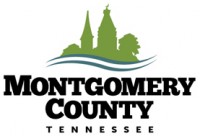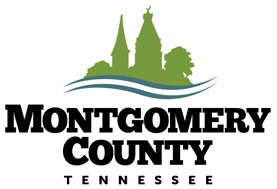 Montgomery County, TN – Montgomery County Mayor Jim Durrett, signed Emergency Executive Order #17 today to extend Emergency Order 11, which requires that all residents, businesses, and visitors of Montgomery County wear face-coverings.
Emergency Order 11 states that cloth or other face-coverings that cover the nose and mouth of a person to impede the spread of the virus during speaking, coughing, sneezing or other action, shall be required in Montgomery County, Tennessee, within all publicly-accessible areas of commercial business establishments; in public outdoor areas where social distancing of at least six feet cannot be maintained; and within the publicly-accessible areas of business offices where there is direct interaction with the public and social distancing of at least six feet cannot be maintained.
«Read the rest of this article»
Nashville, TN – With Hurricane Laura forecast in the area for tonight and tomorrow, it is a good time for homeowners to make sure they are ready to weather the storm.
State Farm is reminding property owners that a little preparation can make a big difference when it comes to safety and security during strong storms.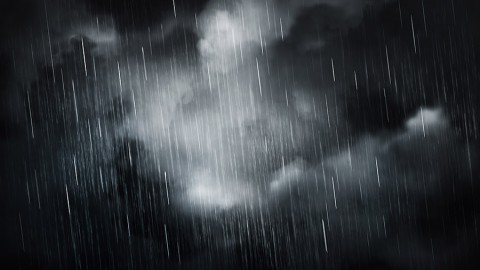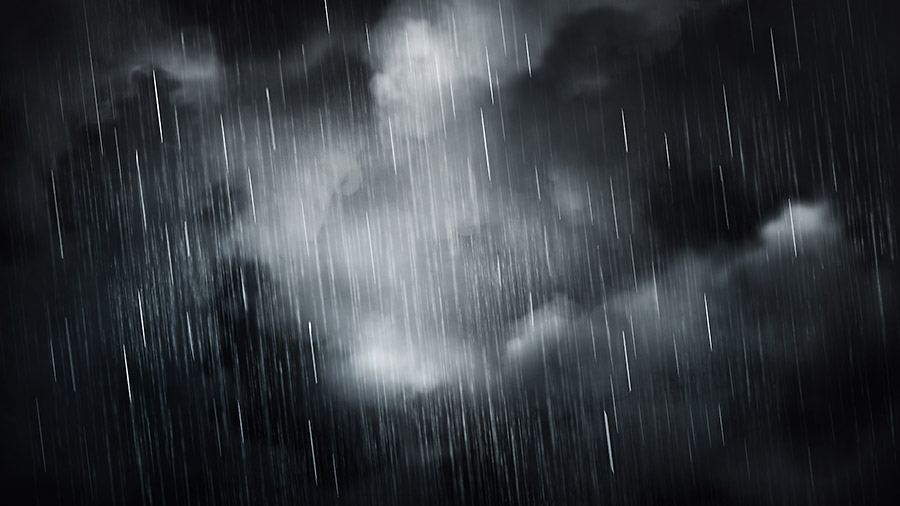 «Read the rest of this article»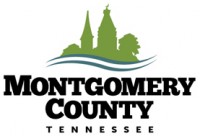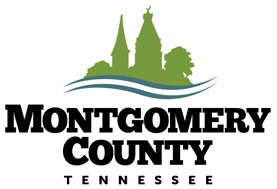 Montgomery County, TN – The COVID-19 Coronavirus drive-through testing site at Civitan Park will close one hour early at 11:00am today due to the potential bursts of high winds.
The Montgomery County Health Department is taking this precaution for the safety of staff and patients and for the protection of property.