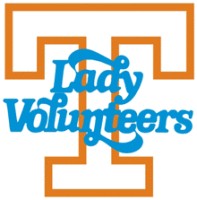 Knoxville, TN – Senior Rennia Davis turned in a double-double with 19 points and 11 rebounds to lead the Tennessee Lady Vols basketball team to a 77-52 win over Lipscomb in Thompson-Boling Arena on Monday night.
Junior Rae Burrell finished with 10 points to join Davis in double figures for Tennessee (6-1), and senior Kasiyahna Kushkituah and sophomore Tamari Key each added nine. Every active player for the Lady Vols finished with at least two points.
Lipscomb (3-3) was led by senior Taylor Clark who had 14 points and four rebounds.
«Read the rest of this article»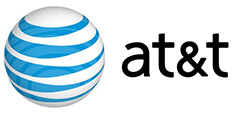 Nashville, TN – Nearly all services have been restored following Friday's explosion in Downtown Nashville. Engineers have completed multi-discipline inspections of the building. Despite the tremendous impact of the blast, they have confirmed that the damage, including structural, is repairable.
«Read the rest of this article»

Brentwood, TN – For the second time in this season and 14th in his Austin Peay State University (APSU) men's basketball career, Terry Taylor has been named Ohio Valley Conference Men's Basketball Player of the Week.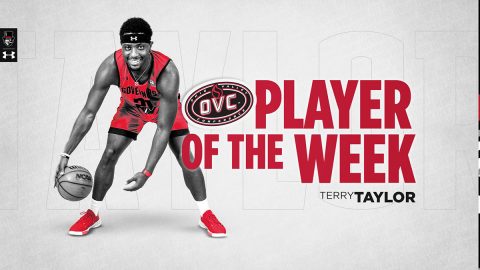 «Read the rest of this article»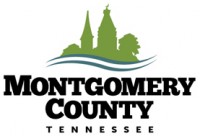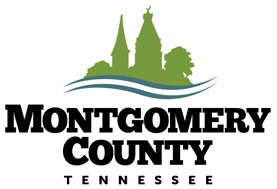 Montgomery County, TN – Last week, the Montgomery County Health Department received its first shipment of the Moderna vaccine. A group of 10 first responders and public safety personnel representing Montgomery County and City of Clarksville employees received the first of the newly FDA authorized Moderna vaccines in Montgomery County.
The vaccines were administered by nurses from the Montgomery County Health Department at the Emergency Operations Center on Monday, December 21st.
«Read the rest of this article»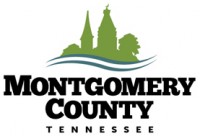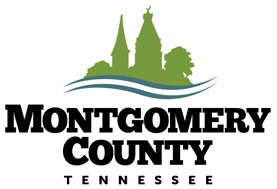 Montgomery County, TN – Montgomery County Mayor Jim Durrett signed Emergency Order #25 today, in order to extend the wearing of face masks by all residents in Montgomery County.
This emergency order includes a declaration of public health emergency and has been mandated as a result of county and state health data as well as ongoing discussions with the local health department and emergency services director and Clarksville Mayor Joe Pitts.
«Read the rest of this article»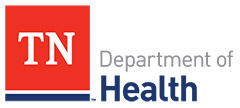 Nashville, TN – On Monday, December 28th, 2020, the Tennessee Department of Health (TDH) reports that there have been 502,070 confirmed cases of COVID-19 Coronavirus. That is an increase of 2,794 cases from Sunday's 499,276. There have been 5,766 (+58) confirmed deaths in Tennessee because of the virus.
There have been F I F T Y F I V E new cases of the COVID-19 Coronavirus reported in Montgomery County. The total is 11,076. Three of the new cases reported today were in the age group of 5-18 year olds. There have been 121 (+3) deaths in Montgomery County due to the virus.
«Read the rest of this article»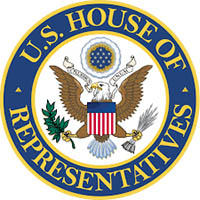 Washington, D.C. – U.S. Representative Mark Green (R-TN) and Rep. Tulsi Gabbard (D-HI) introduced a bipartisan resolution urging the U.S. Centers for Disease Control and Prevention (CDC) to make decisions based on science and revise its guidance prioritizing healthy workers over elderly Americans for distribution of the COVID-19 Coronavirus vaccine.
On Sunday, the CDC's Advisory Committee on Immunization Practices (ACIP) released guidance that allows 87 million essential workers to receive the vaccine before or at the same time as elderly Americans 65 years and older, including those with high-risk health complications.
«Read the rest of this article»
Clarksville, TN – A deceased woman found in a vehicle that was pulled from the Cumberland River Sunday afternoon. The car wrecked and enter the water late Tuesday night. Weather conditions and the river's current didn't allow divers to enter the water until this morning safely.
The recovery started this morning at 10:00am. Montgomery County EMS, Montgomery County Rescue Squad, Water Dogs Scuba and Safety, Clarksville Fire Rescue, Clarksville Police Department, Montgomery County EMA, Coast Guard Auxillary, and Jones Brothers Towing were involved in the recovery efforts.
«Read the rest of this article»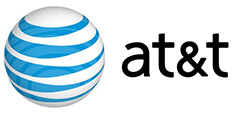 Nashville, TN – The majority of services have been restored in Nashville following Friday's explosion. Our mobility network is now operating normally, nearly all home internet and video customers have been restored and our business customers are back online.
As a reminder, we are waiving data overage charges for customers in 1166 zip codes across states like Tennessee, Kentucky, Indiana, Alabama, Georgia, Illinois, and Missouri from December 27th to December 31st.
«Read the rest of this article»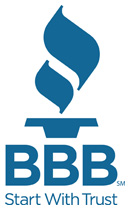 Nashville, TN – After a disaster, such as the explosion in Nashville Tennessee, people want to help in any way possible, and that often means contributing to fundraisers to help the survivors and businesses affected.
Sadly, fraud often follows these moments of vulnerability to deceive donors.
In addition, there are often campaigns set up by well-meaning individuals who may not be able to deliver on promised relief activities.

BBB Wise Giving Alliance urges donors to give thoughtfully and avoid those seeking to take advantage of the generosity of others. Here are BBB WGA's tips for trusted giving.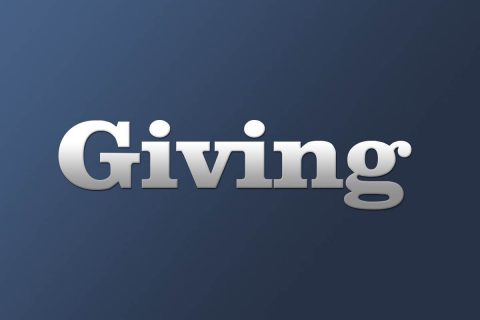 «Read the rest of this article»