Topic: Army Corps of Engineers
Clarksville, TN – There will be a class-action lawsuit filed against the Army Corps of Engineers for their handling of the 2010 floods filed on behalf of several Clarksville businesses.  Clarksville Online has learned that a meeting is scheduled for Friday with the Nashville law firm, Bass Berry and Sims to discuss the arrangements.  There's been no confirmation that the City of Clarksville will join the suit, since it's fairgrounds park property was flooded, causing delays in the marina project that was underway at the time.
The 2010 flood caused damages in the millions of dollars to business and property owners along the Cumberland River, when the banks of the river rose over sixty feet above flood stage.
«Read the rest of this article»
Clarksville Mayor Kim McMillan has received notification that the Army Corps of Engineers has approved the lease agreement between the City of Clarksville and Cumberland River, LLC. The lease was approved by the city council at a special called session earlier this week.
"Corps approval is a critical step in moving forward with development", explained Mayor McMillan. "Once the City Council approved the agreement on Tuesday night, we immediately moved forward to sign and forward it to the Corps for review. To receive approval within 48 hours is a direct result of our hard work and commitment to completing this project."
There was much debate at Tuesday's called session of the city council over the lease.  Some council members objected to having to vote so soon after receiving the final lease agreement from city hall. Councilwoman Kaye Jones and councilman Bill Summers were the most vocal. «Read the rest of this article»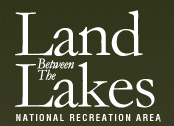 Golden Pond, KY – Tennessee Valley Authority and the Corps of Engineers are predicting unprecedented lake levels for Lake Barkley and Kentucky Lake. The current lake levels are 372.5 feet and are rising. Predictions vary due to continuing rainfall. These lake levels have caused flooding along all of Land Between The Lakes (LBL) shoreline.
Staff has closed all LBL boat ramps, campgrounds, lakeside campsites, trails, and roads. These areas are barricaded and closed for safety of all visitors. Citations will be issued to anyone found beyond barricaded areas. Star Camp will be temporarily open for camping with a Backcountry Camping Permit. «Read the rest of this article»
Written by U.S. Army Sgt. Brent C. Powell, 3rd Brigade, 101st Airborne Division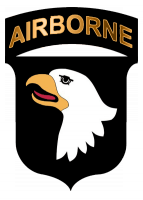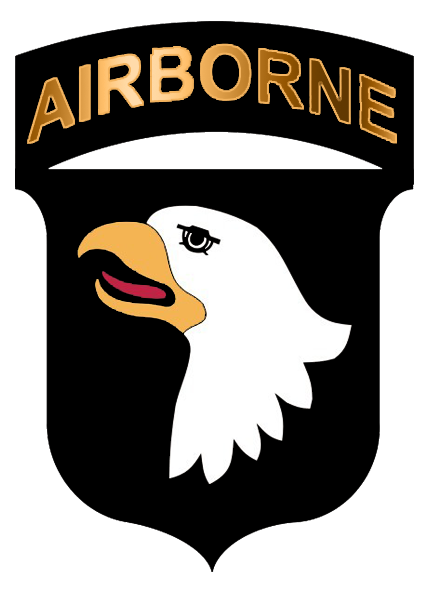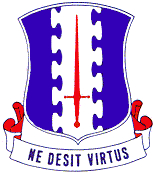 Paktya Province, Afghanistan – Mountainous terrain, narrow passes, loose gravel and winding roads spell certain danger for U.S. and coalition forces here who must navigate them with a variety of vehicles and equipment.
When a 40,000-pound mine-resistant, ambush-protected vehicle and its onboard equipment, which cost nearly $300,000, recently tumbled down a steep mountainside lodging between a large boulder and a huge rock-formation, recovering it seemed nearly impossible.
In fact, three wreckers were taken to the scene in an attempt to retrieve the vehicle. Ultimately, all three were not only unsuccessful, but each piece of equipment broke during the recovery process.
«Read the rest of this article»
Fort Campbell and Army Corps of Engineers officials are scheduled to break ground on a new Criminal Investigation Command (CID) facility in a ceremony at 8:30 a.m. Tuesday.
The new facility will be adjoined to the current facility on Indiana Avenue and is scheduled to be complete in October.
The annex will nearly double the current square-footage of the current CID offices which were built in 1983. Renovations will be made to the current facility as part of the overall project, costing $3.8 million.